Incredibly entertaining, unpredictable and highly emotional, third official tournament "Season Clash 3" has come to its end! 
Here are the names of our champions:
[-UNION-]Artempro has taken the 1 place and gets 300$ and GSC Anthology key;

[-UNION-]Fenrir has taken the 2 place and gets 150$ and GSC Anthology key;

colourfit has taken the 3 place and gets 50$ and GSC Anthology key.
We sincerely congratulate you, the games were amazing!
We are grateful to all our players, which made this tournament so exciting:
[GFF]Petru_BwM, [-RA-]SAnek_PCT, [-UNION-]Fenrir, [-NF-]Baton, XXX-LEX, colourfit, [-UNION-]Artempro, [R]Hruska, [PKS]mad, [GP]Sir_Artius, [GP]LukaszN, [-WN-]Stalman, deadmazey, harc_harc, [KR.S]torntwo, deeu, [KR.S]atom.
Most of all, we are grateful to our unique streamers! These people have made the translations so interesting. Thousands of players across the world were watching them! Our honorable, incredible, charismatic streamers and commenters [PKS]konda, LordEagle, AlexD20, [-UNION-]Voin, colourfit and MaxCossack thank you very much. 
You may watch the all the games of this tournament in the news below:
Congratulations to all participants of this particular event!
Have you dreamt on taking place of these players? We'd like to tell that new rating season would be started on tomorrow, and its battles may lead any of you to victory in next official tournament. We've got many surprises, stay tuned to our news!
---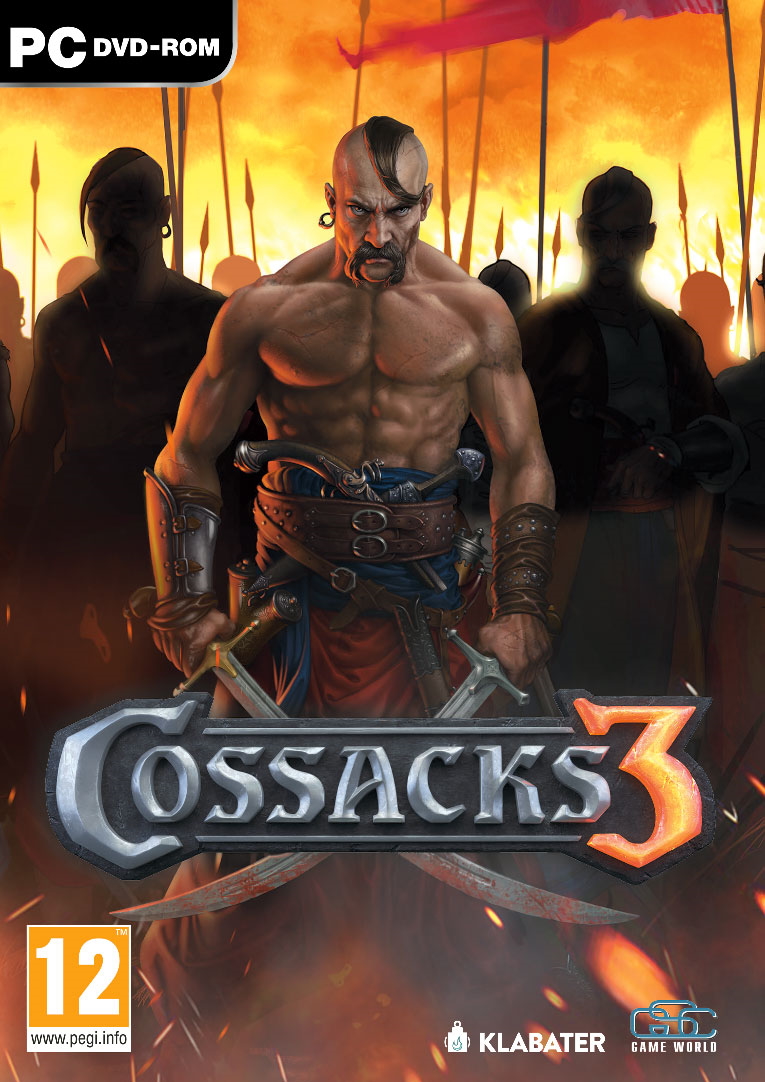 INFORMATION ABOUT THIS CONTENT:
Originally posted: Facebook.com (LINK) (ARCHIVED)
Date of publish: 24.12.2017
Author: unknown
Language of publish: english