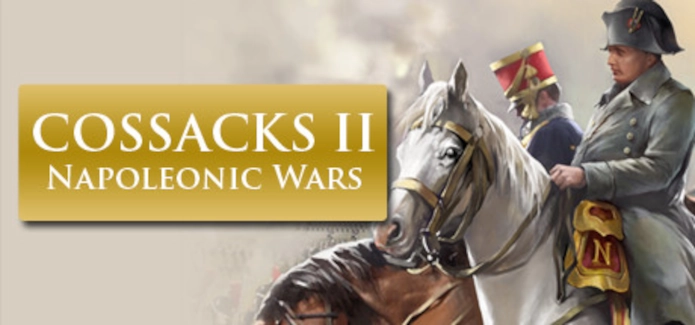 A full-fledged sequel to Cossacks, after a lengthy development and ideas that couldn't be implemented in the first part, invites players into a whole new era. But the strategy, which covers the Napoleonic Wars, has changed dramatically, from a freer city-building and fighting title to a more tied-up but more combat-focused creation. This became a particular hallmark of Napoleonic Wars, and one that has left its mark on the multiplayer experience.
About the Game | News | Previews | Interviews | Reviews | FAQ | Downloads | Cheats | Images | Purchase | System requirements | Videos |
---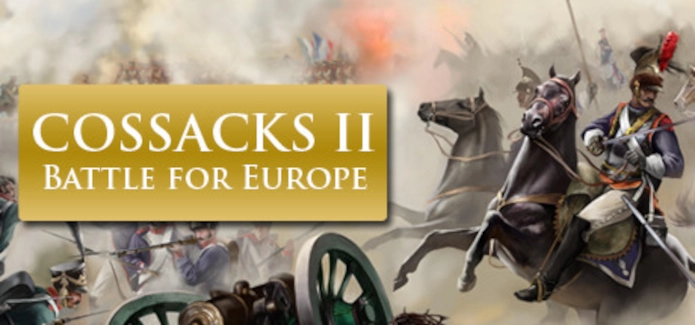 Cossacks II brought several new additions to the series, one of which was Battle for Europe. In this game mode, you could fight for Napoleonic-era Europe on a map similar to Total War, and now there was an add-on dedicated to it with expanded options, more nations and tactical manoeuvres.
About the Expansion | Purchase | Videos |