The second day of Season Clash 3 is over!
We congratulate [-RA-]SAnek_PCT and [-UNION-]Artempro, as they've achieved victories and are moving forward in upper bracket. XXX-LEX, [-NF-]Baton, colourfit and [-UNION-]Fenrir would continue to fight in the lower bracket tomorrow, and [PKS]mad, [GP]Sir_Artius, [GP]LukaszN, [KR.S]atom, [GFF]Petru_BwM, [R]Hruska, deadmazey, harc_harc, [-WN-]Stalman [KR.S]torntwo and deeu, regretfully, are leaving the "Season Clash 3".
Tomorrow the Season Clash 3 would move its hottest stage and starting from 11:30 by Kiev the hottest final battles would start.
11:30 – XXX-LEX vs colourfit
12:00 – [-NF-]Baton vs [-UNION-]Fenrir
12:30 – [-RA-]SAnek_PCT vs [-UNION-]Artempro
"Season Clash 3" is an official Cossacks 3 tournament, organized by GSC Game World. It's concluding the third ladder season, allowing the best of the best to fight for the title of strongest Cossacks 3 player of the season.
You may find the Season Clash 3 schedule by following this link:
You may find the updated grid via following the link:
You may watch the games live on our channels:
We remind that Cossacks 3 are participating in the Steam Winter Sale, which would be held up to 4-th of January never before discounts visit our store page: -72% on the Complete Experience edition, that include game and all available dlcs, and -60% on all standalone-bought products!
We are looking forward to the beginning of the crucial day with the hottest battles.
---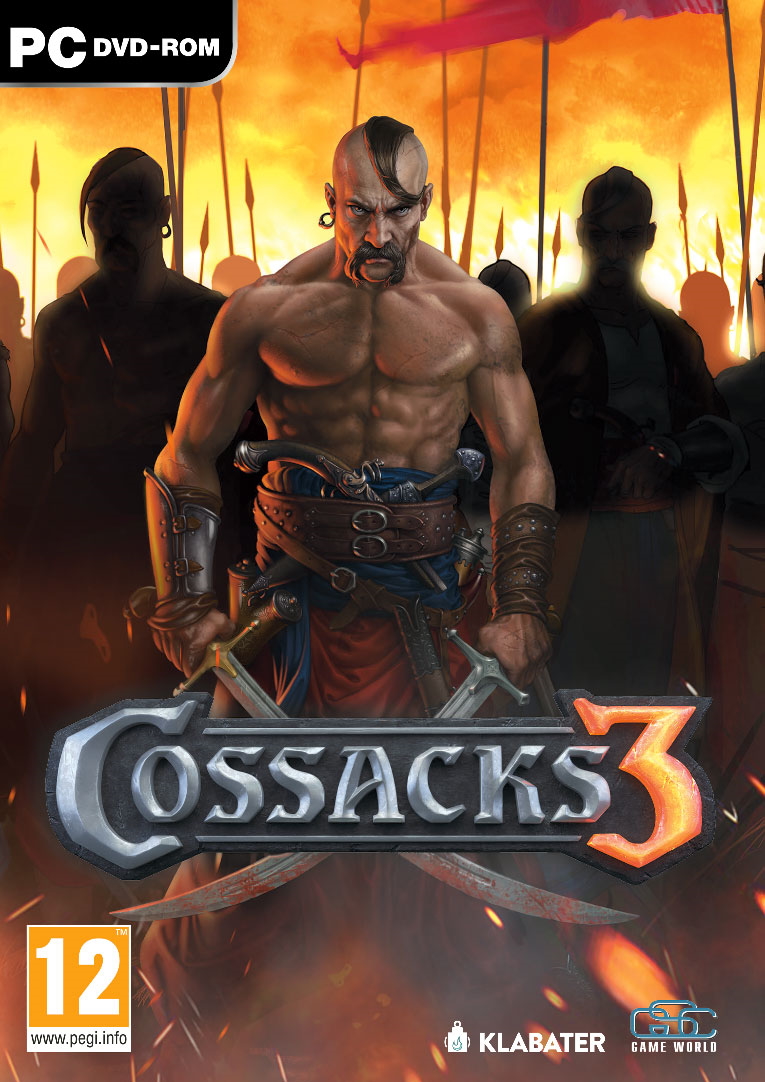 INFORMATION ABOUT THIS CONTENT:
Originally posted: Facebook.com (LINK) (ARCHIVED)
Date of publish: 23.12.2017
Author: unknown
Language of publish: english