---
For any fan of strategy games who grew up in the 2000s, the Cossacks franchise is a reference. The last opus of the series, entitled Napoleonic Wars, dates from 2005. It is therefore twelve years later that its successor is announced, which revives the Europe of the 17th and 18th centuries. The game will allow you to rule one of the twelve most powerful nations of the time, including France, Prussia, Russia and Great Britain. Offering both economic administration, with peasants collecting resources to build up an army, and military management, with units to train, Cossacks 3 will logically follow the spirit of its predecessors.
The formations your troops use will be important on the battlefield, as will the smoke, explosions and firearms that are adapted to the terrain you are on. Thus, neglecting the alignment of YOUR troops can cost you victory, as can sending halberdiers to attack musketeers perched on a hill. Beware of negligence. In Cossacks 3, it is not forgiven!
Moreover, the game shines by its ability to stage huge battles, so much its graphics are neat. Cossacks 3 will display more than 10,000 animated units on the battlefield and the developers announce more than 70 different types of military formations and the presence of 140 historical buildings.
Finally, you will be able to battle it out in multiplayer games of up to seven players or take on the computer in skirmishes or one of the five campaigns on offer. While no exact date had been announced at the time of writing, Cossacks 3 was rumoured for this September.
---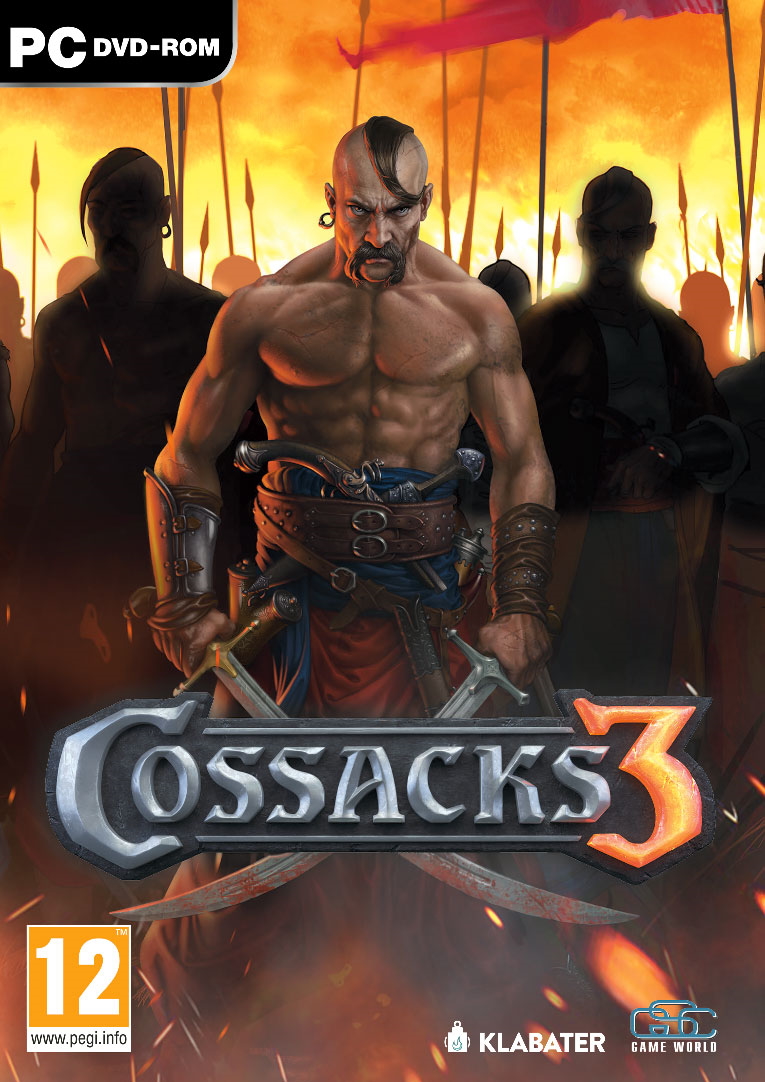 INFORMATION ABOUT THIS CONTENT:
Originally posted: Science & Vie Guerres & Histoire 10/2016 (LINK) (ARCHIVED)
Date of publish: 16.02.2017
Author: Ronan Boëbion
Language of publish: french