---
Reckon you can handle up to 16,000 units at once? Well, here's your chance to find out…
We've just got hold of a host of new shots of American Conquest, the latest enormo-RPG from CDV Software – the people who also brought us the impressive Cossacks.
Spanning the 300-plus year period from when Columbus first set foot in America in 1492 up to the American War of Independence, players have to shape the continent's future by means of taking control of units of thousands – and we mean thousands – of soldiers.
Indeed, the game features some of the biggest battles ever to make it to an RTS, with players able to oversee armies of up to 16,000 soldiers. That's a whole lot of violence.
The 50 missions are divided across eight campaigns, with each of the 12 forces that laid a claim on America – including Spain, England, the Incas, the Mayas and the Sioux – all playable.
Both LAN and net play supports up to eight players, with a global ranking system able to determine the best American Conquest player in the world. The game's due for release in February.
---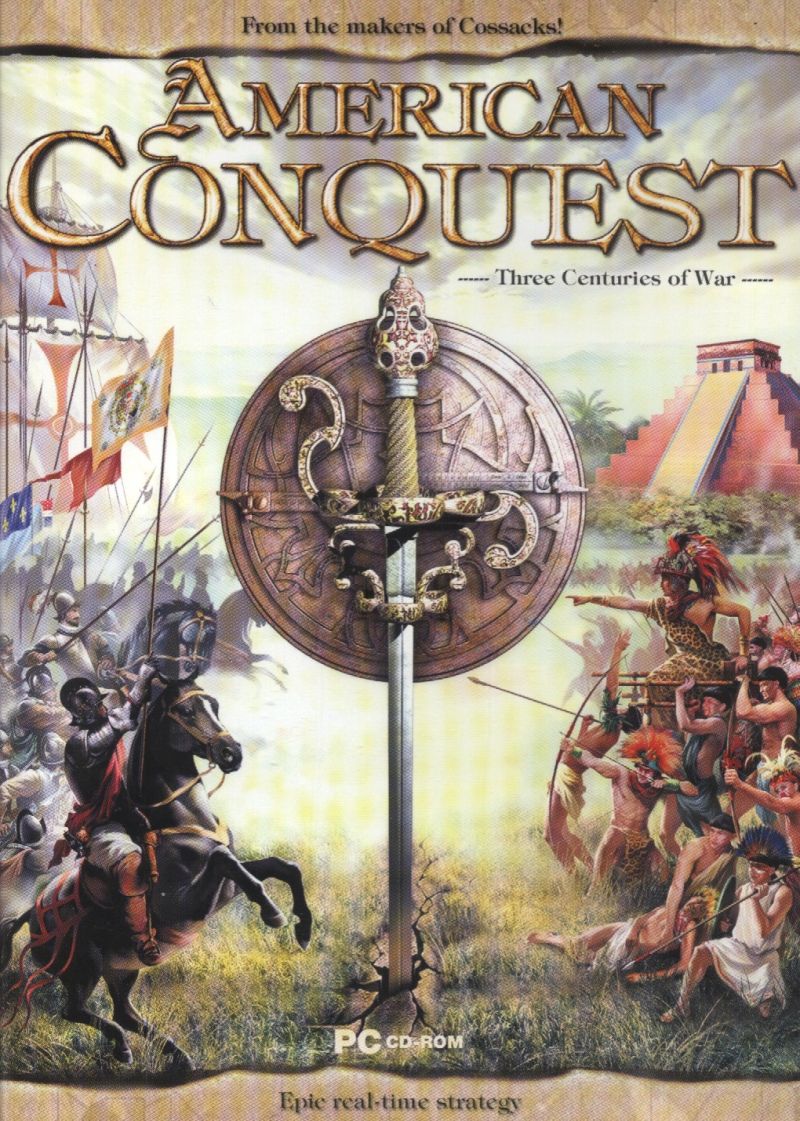 INFORMATION ABOUT THIS CONTENT:
Originally posted: gamesradar.msn.co.uk (LINK) (ARCHIVED)
Date of publish: 12.12.2002
Author: unknow
Language of publish: english