Thank you for the warm reception of our give away, that is commemorated to the release of Cossacks 3: Rise to Glory. Your comments and suggestions for new campaigns are absolutely fantastic,
each of them brilliant in its own unique way.
We would like to congratulate the following people for being extremely lucky on this Valentine's day and winning the prizes:
Nich Bachand – he gets a Deluxe Edition of the game.

Viktorija Jakuba – she's to chose between a base game and the deluxe upgrade.

Lomi Orion – the choice between the keys to DLC or standard edition is upon him.
As for the creative part, we really enjoyed reading all your suggestions, although ideas of José Manuel Sanz were the ones that impressed us the most.
We thank all of you on this lovely day and would like to remind you that tomorrow, on February 15, the drums of war will thunder once again and Europe will hear the roar of the Lion of the North once with Cossacks 3L Rise to Glory once again!
We may not be able to contact all giveaway victors due to privacy restrictions, so in case you're one of the chosen ones above and haven't received your prize – please send us a Message 🙂
---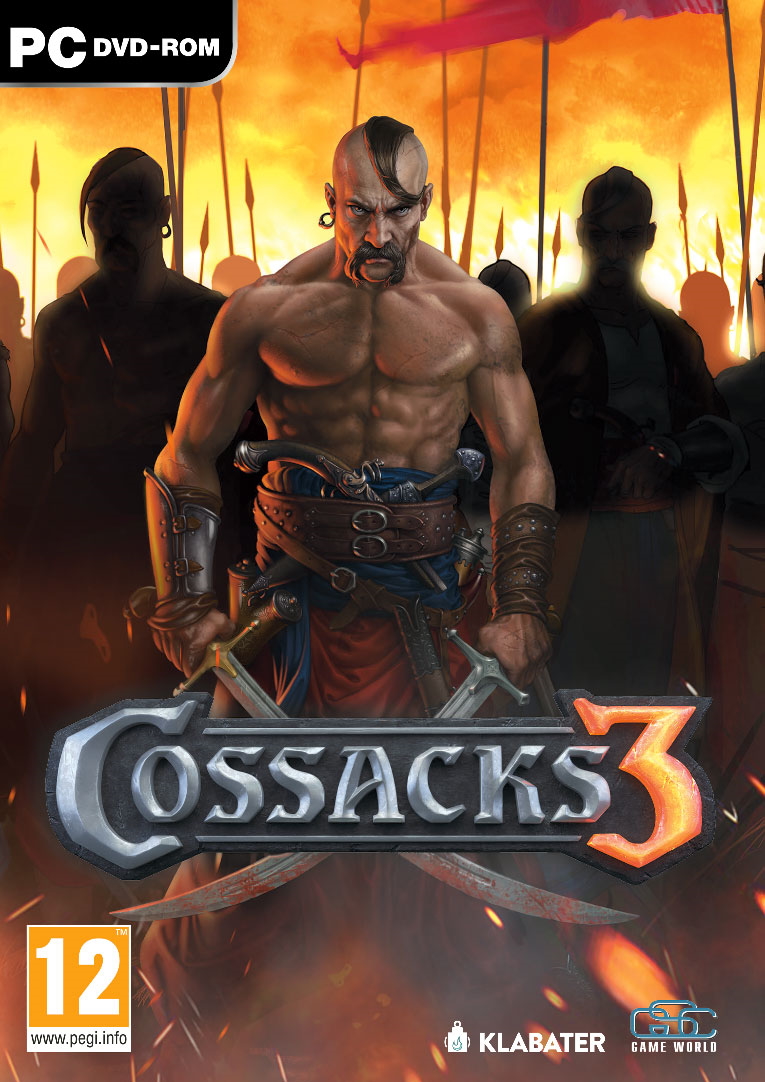 INFORMATION ABOUT THIS CONTENT:
Originally posted: Facebook.com (LINK) (ARCHIVED)
Date of publish: 14.02.2017
Author: unknown
Language of publish: english