The time to wage war in snowy Northern Germany is almost here, as February 15 and the release of Cossacks 3: Rise to Glory is closer than ever.
To commemorate the release of the second DLC for Cossacks 3, we decided to start a GIVE AWAY! Great prizes are in this time, and you have an extremely high chance of getting them:
1st place: Deluxe Edition of Cossacks 3

2nd place: Basic Edition or Digital Deluxe Upgrade

3rd place: Basic Edition or Cossacks 3: Rise to Glory code
To participate in this amazing give away follow the two simple steps:
Like our Facebook page.

Like and share this post.
We'll select the winners with help of almighty random.
As always, we also plan to reward engaging users that share their opinions with us. This time we would love to know campaign for what nation is missing from the game and why. Share you thoughts and comments, we promise to reward the most creative and interesting responses 🙂
We'll choose winners on February 14, at 08:00 PM +2 EET (06:00 PM GMT), so you have time until then!
We wish you good luck and to have a great day!
---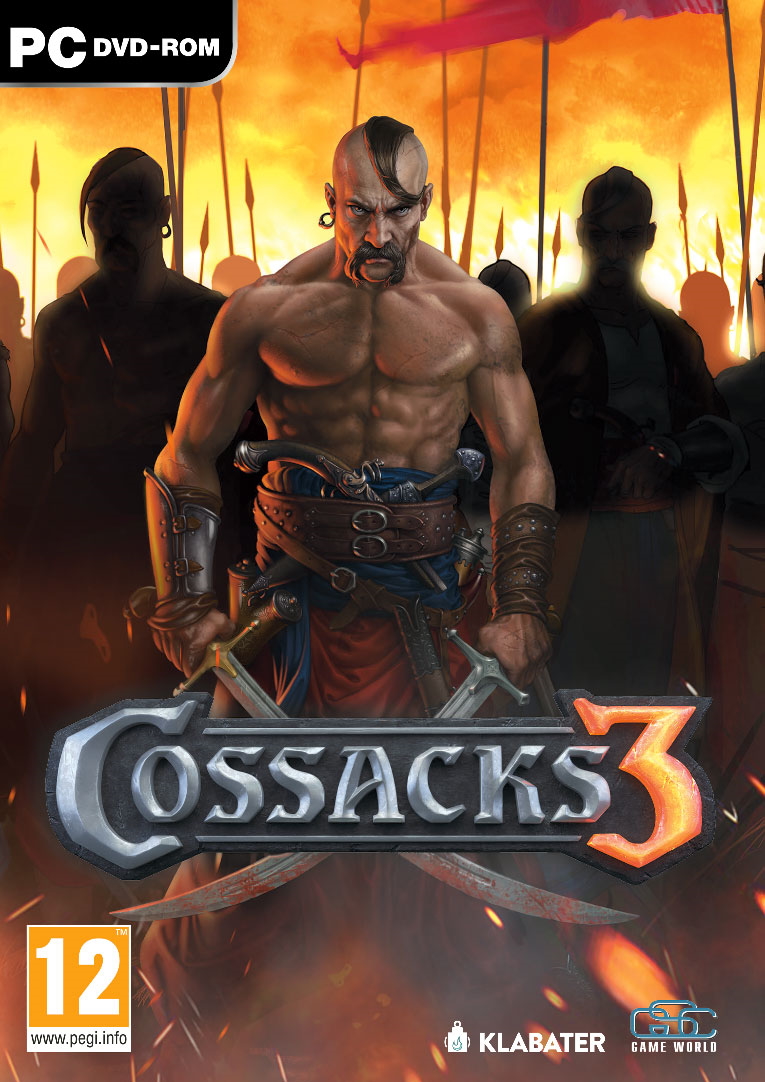 INFORMATION ABOUT THIS CONTENT:
Originally posted: Facebook.com (LINK) (ARCHIVED)
Date of publish: 13.02.2017
Author: unknown
Language of publish: english