We're happy to announce that 'Cossacks 3: Rise to Glory' is now available!
Rise to Glory allows you to take up the mantle of the greatest military leaders of all time and participate in battles that defined the world's history as we know it. The drums and pipes of war thunder across all Europe, as you get to witness the daring adventures of the Old Fritz and the Lion of the North on peak of their glory.
Among other numerous new features, we would like to announce that Ranked games and the Ladder are coming into the game, along with remake of the multiplayer shell and introduction of the 'Quick Play' functionality. Now players will be able scratch that competitive itch and show everyone their skill!
Main features of Rise to Glory:
Prussian campaign: Assume the role of Frederick the Great and lead the mighty Prussian armies into the fiercest skirmishes 18th century Europe have ever seen.

Swedish campaign: Experience the rise of Sweden to its position of the global power under the leadership of Gustavus Adolphus, a genius military leader who invented the modern way of conducting warfare.

New Original Units: 7 new units come into the game, 3 of which are completely new.

New environments: Take out your winter coats, as Rise to Glory introduces winter maps to the game.

New nations: mighty Bavaria and Saxony – favorites of the old fans – make a comeback to display the military might of German states. Each new nations will is accompanied with its own unique soundtrack.

Custom missions: three singleplayer scenarios will allow you participate in exciting historical battles that took place all over Europe.
As a reminder, Bavaria and Saxony will be available to everyone for free in one week after the release of the DLC! Deluxe edition and DLC owners will get an exclusive 7-day access to them and new units, everyone else will get their hands on them on 22th of February.
This DLC is part of the Deluxe Edition.
Polish and Czech localisations of the new campaigns will be available within a week.
---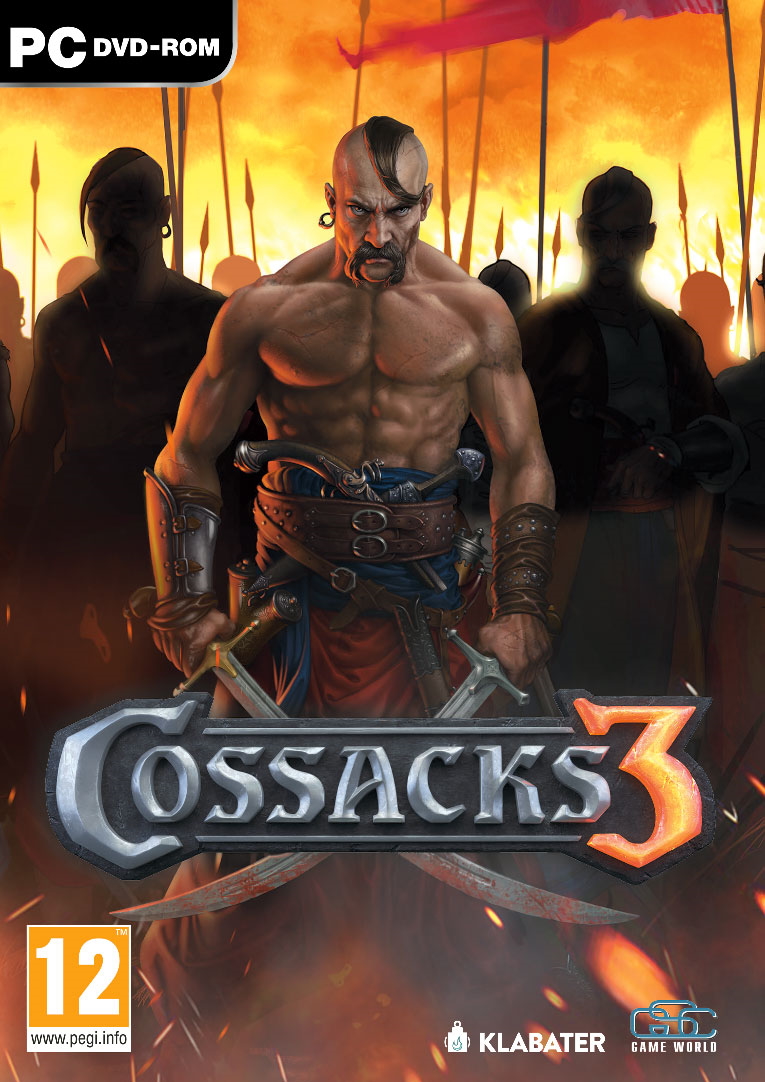 INFORMATION ABOUT THIS CONTENT:
Originally posted: Facebook.com (LINK) (ARCHIVED)
Date of publish: 16.02.2017
Author: unknown
Language of publish: english