Here comes the long-awaited moment! The top 100 players of second Cossacks 3 ladder season have been found and they're going to receive special lifetime internet shell signs. Top 16 players are getting a chance to participate in Season Clash 2, fighting for glory and prizes.
We remind that Season Clash 2 is the official Cossacks 3 tournament, which would be held on 29-30-th of September and 1st October. First three places have the following prizes:
place: 300$ and GSC Anthology key 

place: 150$ and GSC Anthology key

place: 50$ and GSC Anthology key
[-NF-]Baton

[-UNION-]Artempro

[BRP]Balin

[1S]LeXuS

[GFF]Petru_BwM

[-RA-]SAnek_PCT

[-WN-]Stalman

[-UNION-]Fenrir

[-WN-]Vinci

[GP]Sir_Artius

LiptonVpaketike

colourfit

[R]Hruska

[1S]asap

[NMA]BF_InseRt

Freeway
If you've found your nickname in this list – please, you will receive an invitation in next 24 hours. If you won't answer until the 23:59 (GMT+2) of Wednesday, your slot would be given to the next player from ladder.
Ladder is frozen until the Season Clash 2 would be over. Third season would be started on 2-nd of October.
Don't forget to watch on our official Season Clash 2 streams – we're sure that it'd be an amazing sight.
---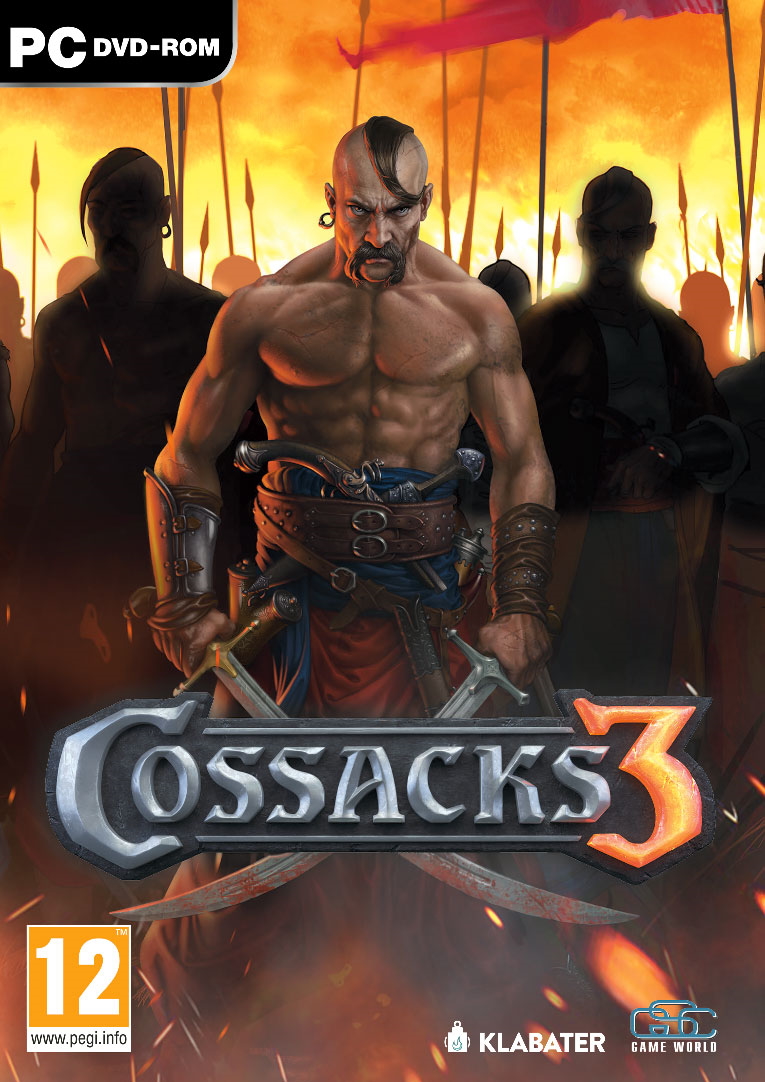 INFORMATION ABOUT THIS CONTENT:
Originally posted: Facebook.com (LINK) (ARCHIVED)
Date of publish: 17.09.2017
Author: unknown
Language of publish: english