Сlan -UNION- organizes one-day blitz tournament with prize fund of 8000 rubles.
This tourney will be held on options of "5000 0 pt" according to the rules of the rating games server!.
1) Registration will start on September 08. (Registration on site: clanunion.ru.)
2) Start of the tournament – 23 of September (Saturday).
3) Tournament time: from 19:00 by Kyiv and to the finals.
4) System of tournament – Olympic.
The winner of the tournament (1st place) awarded a cash prize of 3000 rubles; 2nd place – 2000 rubles; for 3 place – 1000 rubles! In addition, 1,000 rubles will be awarded to the two participants of the tournament (you must play at least one match in the tournament with any outcome, except technical) method of random generation! Two participants would be chosen with random generator, to receive gaming computer mouse with delivery.
---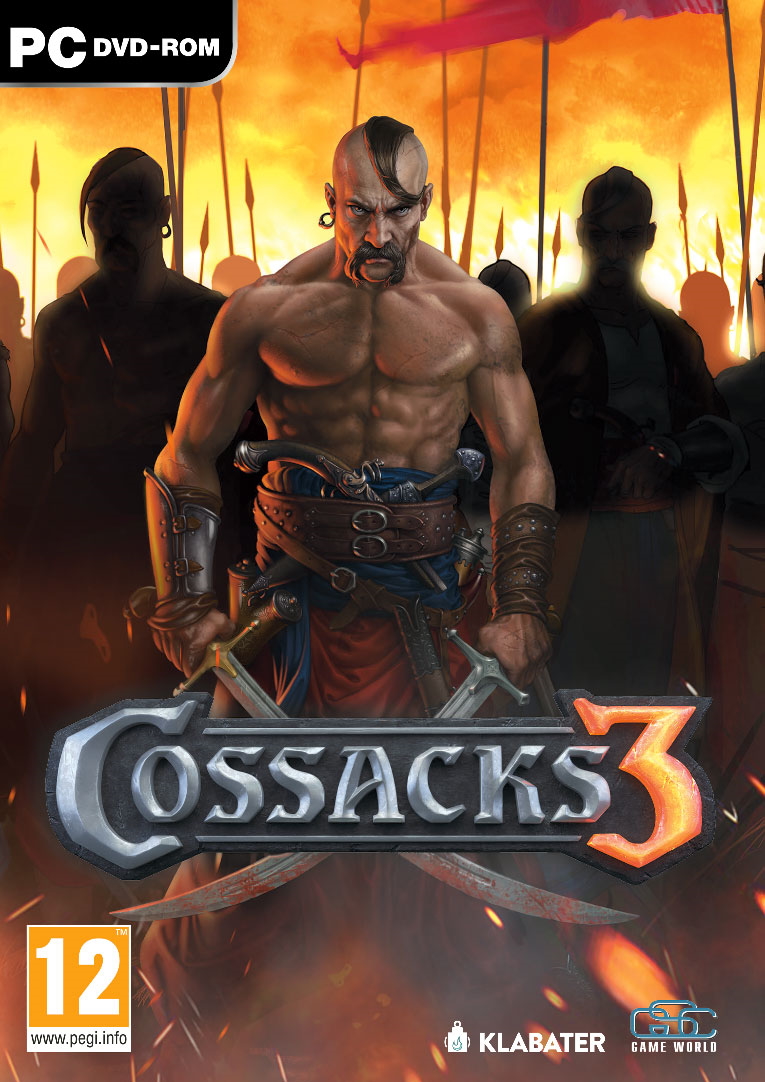 INFORMATION ABOUT THIS CONTENT:
Originally posted: Facebook.com (LINK) (ARCHIVED)
Date of publish: 11.09.2017
Author: unknown
Language of publish: english