Congratulations to the best players of second ladder season of Cossacks 3!  Lets pay our respects to these talented and persistent players, who're fighting on their way to the top with diligently designed and refined strategies. At this moment they're the best!
All top-100 players would receive a special rewards after the Season Clash 2 would finish.
We remind that Season Clash 2 is the official Cossacks 3 tournament, which would be held on 29-30-th of September and 1st October. First three places would receive the following prizes:
place: 300$ and GSC Anthology key 

place: 150$ and GSC Anthology key

place: 50$ and GSC Anthology key
IMPORTANT
We kindly ask for top 30 players to check their e-mails during this week, as you may receive an invitation to Season Clash 2.
TOP-100 players in 2nd ranked season:
[-NF-]Baton

[-UNION-]Artempro

[BRP]Balin

[1S]LeXuS

[GFF]Petru_BwM

[-RA-]SAnek_PCT

[-WN-]Stalman

[-UNION-]Fenrir

[-WN-]Vinci

[GP]Sir_Artius

LiptonVpaketike

colourfit

[R]Hruska

[1S]asap

[NMA]BF_InseRt

Freeway

[1S]Ezel

Otaman

[KGR]Catweazel

funny_ru

(-_-)

[HUN]Inter

Rp_HeCtoR

Litolin

Prostokorka

MacVersion

GOLDSTEIN

[PKS]mad

[KR.S]Atom

[PR]Ernest

[1S]YesYoar

Cormoran

[U309]rabbit

[-UNION-]Creator

Antik

V_21

[Love]JoShUe

[1S]Delta

fair_snow

Kashtan

ros28

[Lviv]ROlcoM

DeaDMaN

[-RA-]VIDOK

[-WN-]Manto

Overlowskilled

Anonymous

FRAG

dvzv

[KR.S]torntwo_AMG

Sirius

lucart

sunx

[-WN-]robtre

MadScientist

ATO

spok

[R]Artur

GusFring

(Supr)Cecilien

[GP]Fenek

[-WN-]Misswalk

[-UNION-]Vladimir

Antoxa

C4hesT

[GP]Warren

Zantonin

dfjo

IuriiS

[PR]Gutek

Walter

Norevar

Spektrum

Bratok_Oleg

bolt

TaPaHTuHo

iLoveMyWife

deeu

[-UwF-]ApeLsiN

Ivan_IV_Terrible

deadmazay

Artein

Semyon

Andrei.XV

[Freedom]GROZNY

Superman_Prime

Wlodar007

[BiA]-Masuk

Saint_Jacque

shawinmihail

Kalinon

Red_October

Kazimierz_Wielki

Fenek195

Gra4_kak_cra4

Asterix_le_Gaulois

SWORDMASTER

Karel_V

MagnatKuzya

Andriy
---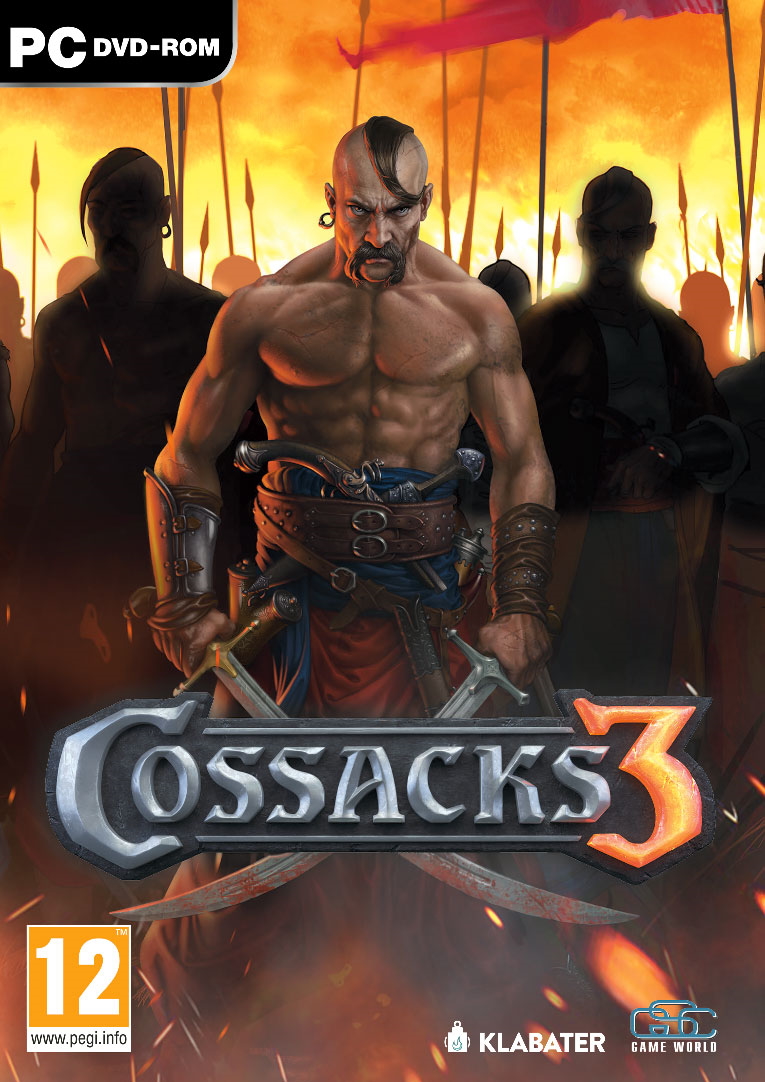 INFORMATION ABOUT THIS CONTENT:
Originally posted: Facebook.com (LINK) (ARCHIVED)
Date of publish: 18.09.2017
Author: unknown
Language of publish: english