Season Clash would start on the next weekend – on 24-25th June! We remind that Season Clash is the first official Cossacks 3 tournament. Top players of our ladder would compete not only with each other, but with 4 special guests, which had demonstrated prominent Cossacks 3 skills beforehands.
All matches would be streamed with English and Russian comments simultaneously. Every game on this tournament would be streamed.
You may find further details about tournament regulations below:
Season Clash rules & regulations:
Tournament games would be held on 24th-25-th of June and 1st-2nd of July. We will provide detailed info on separate games later.

Number of participants – limited (16 participants).

Game format – 1х1.

Tournament rounds organization:
Double elimination system.
Game options:
Season: Summer.

Map shape: Land.

Terrain type: Highlands.

Minerals: Rich.

Starting resources: Thousands (5000).

Map Size: Tiny.

Dip. center and market: Default.

Peace time : 10 min.

Capture: No capturing peasants.

Victory condition: Annihilation.

Nations: mirror matches (at organizers discretion);

Adviser: Disabled

All the other options: Default.
Stay tuned for news on our pages in social networks. We will provide further details on next week!
We thank Mark Kandaurov for this awesome pic!
---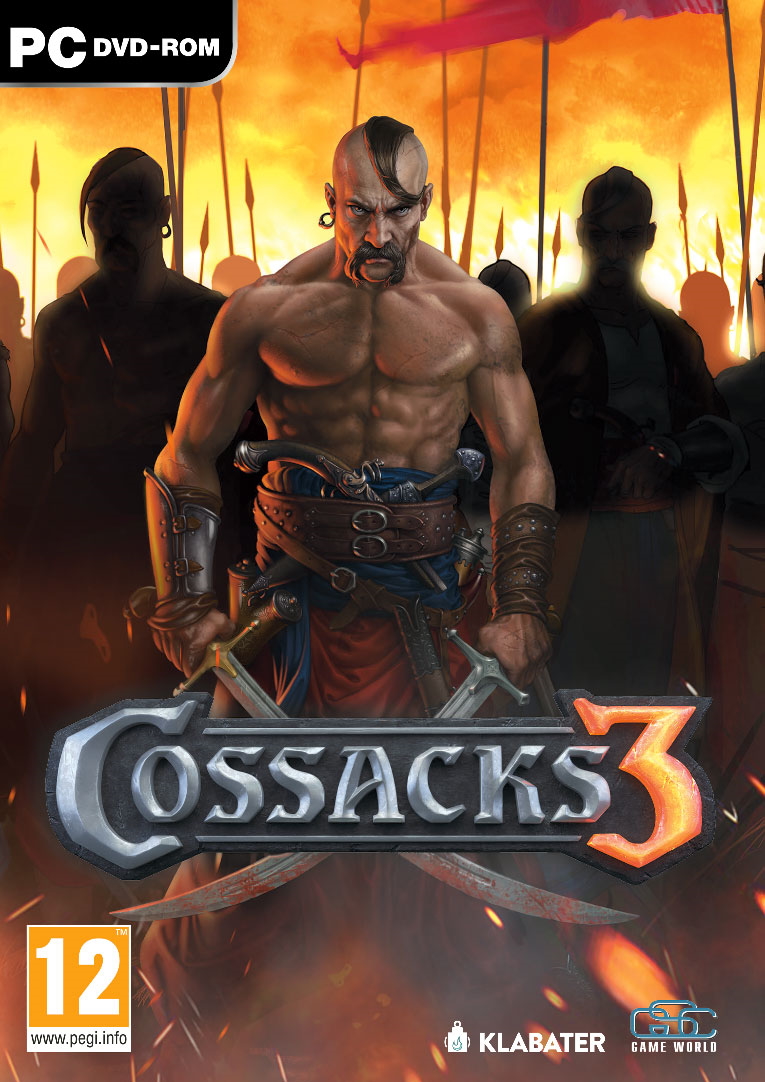 INFORMATION ABOUT THIS CONTENT:
Originally posted: Facebook.com (LINK) (ARCHIVED)
Date of publish: 16.06.2017
Author: unknown
Language of publish: english