News from Cossacks 3 Facebook page:
We're glad to announce that four more localisations of the game are now available to everyone! Now our Spanish, Turkish, Italian and Portuguese friends can enjoy thrilling campaigns and grand battles of Cossacks 3 in their native language!
General:
End game statistics screen will now appear after every session.

Optimized general unit behavior, from now on they will be significantly more responsive in huge battles.

Fixed a weird collision issue, that caused performance to drop on majority of systems.

Fixed a bug when some mines refused to be captured.

Fixed a rare bug when some players were able to produce units and ships without meeting resource requirements. Some players encountered this problem when they were playing online and had been labeled as cheaters/hackers, while in reality they did nothing wrong.

Units will now properly load on ferries on any shore.

Ships will now place themselves properly when player commands them to form a line.

Fixed a bug when some units got "stuck" in one place after their origin building got destroyed.

Now there's an option to replay a random match on the same (previously generated) map.

Fixed an issue that caused crashes on some lower-end computers when they used the "All nations" option.

Fixed an attack value of roundshier mercenaries, now it's displayed correctly (14).
Multiplayer:
Added an option to surrender any time and go into the spectator mode, without exiting to the main menu.

Fixed a bug, when a newly built ship was automatically selected.

Nicknames of players above the minimap, that already left the session, will now be colored in grey.
Optimization:
Optimized some in-game effects, now the game will be much smoother in grand battles.

Fixed a performance issue that was caused by player selecting a large formation.
Dear friends! We eagerly await for emails and messages with your artwork and screenshots at support@cossacks3.com, we'll gladly publish with along with our future updates and patch notes in social media. We thank Mr. Veselyi Kazachok for this awesome screenshot.
---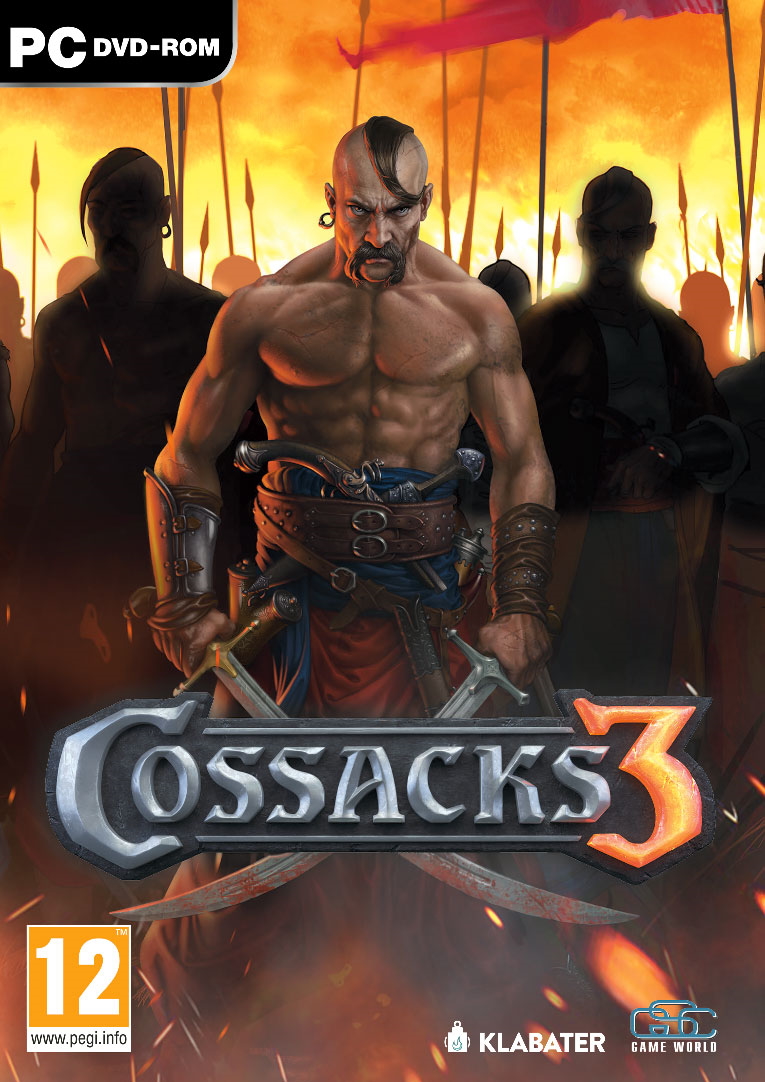 INFORMATION ABOUT THIS CONTENT:
Originally posted: Facebook.com (LINK) (ARCHIVED)
Date of publish: 23.10.2016
Author: unknown
Language of publish: english