News from Cossacks 3 Facebook page:
You are amazing! GSC Game World Team thanks you for all your support. Cossacks 3 is going strong for more than one month and will continue to do so for years to come with such an amazing community.
We are glad to announce the winners of our giveaway! The ones blessed with luck and an almighty random are: Guilherme Abramović Barini, Marco La Rosa and Vincent Gaulin. Congratulations, you've won a copy of Cossacks 3, we'll send them with a message!
But we're not finished yet. The team was struck by an amount of amazing, witty, funny and original comments you all made. We appreciate your every comment, you are the force that helps us to make the game better.
So we decided to give away 2 more keys to the people that commented on our previous post. To be clear, EVERY comment was great, so the victors are just the ones that appealed to us a little bit more 🙂
We thank Rodrigo Aloysio and Horváth Frigyes Márk for their support and gift them a copy of Cossacks 3 for being amazing 🙂
We'd also like to remind you that we eagerly await for emails at support@cossacks3.com and messages at Facebook with your artwork and screenshots. We'll gladly publish it along with our future updates and patch notes on our social media pages.
---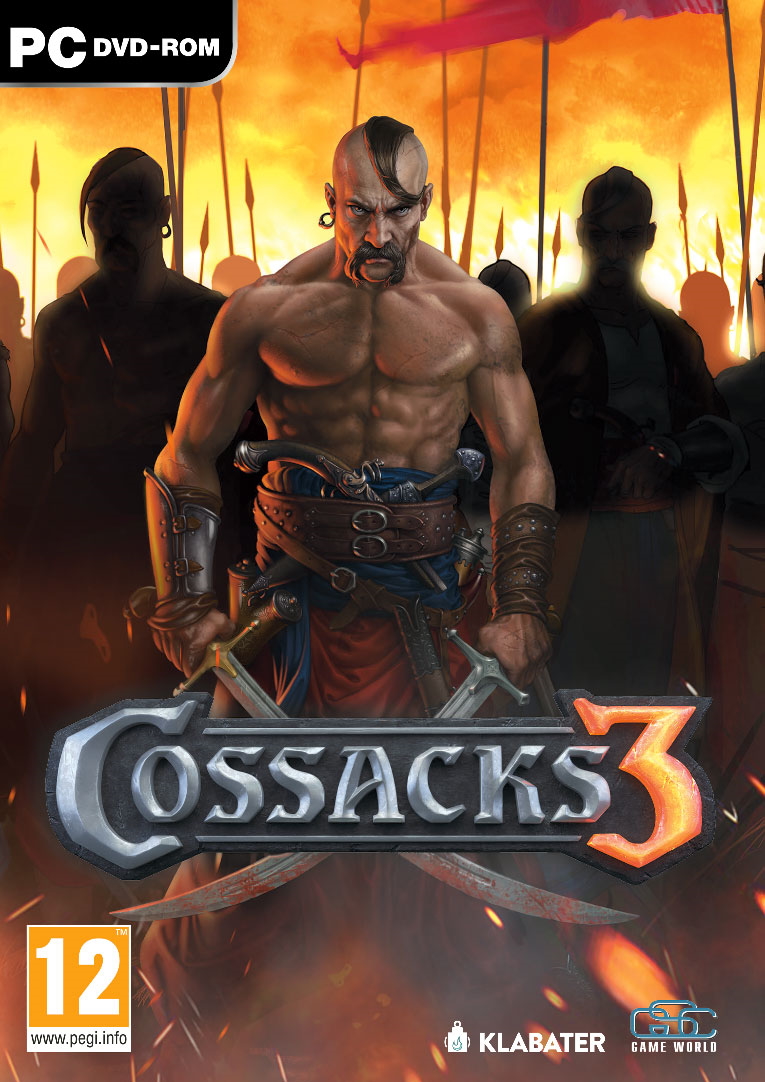 INFORMATION ABOUT THIS CONTENT:
Originally posted: Facebook.com (LINK) (ARCHIVED)
Date of publish: 21.10.2016
Author: unknown
Language of publish: english