News from Cossacks 3 Facebook page:
Halloween is coming! And we decided that you're in for a treat, as you are already getting enough tricks on the battlefields. Prepare yourselves, as never seen before horrors are about to infest the fields of Cossacks 3!
So grab your muskets, swords and your most sturdy attires, because when Halloween comes, you'll need to fully utilize them and new in-game features to withstand an upcoming onslaught of witches, ghouls, vampires and other evil spirits. We won't forget to dress the game appropriately as well 🙂
Don't miss your chance to be a part of the very first seasonal event of Cossacks 3!
---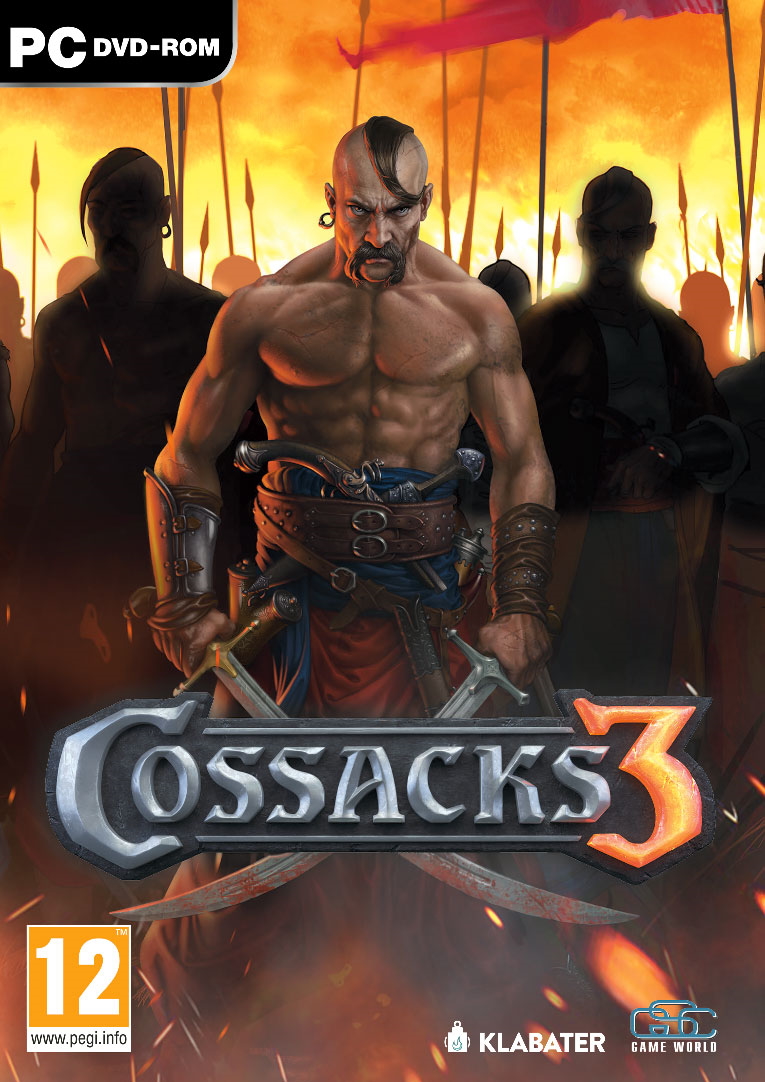 INFORMATION ABOUT THIS CONTENT:
Originally posted: Faceook.com (LINK) (ARCHIVED)
Date of publish: 26.10.2016
Author: unknown
Language of publish: english