Here comes the long-awaited moment! The top 100 players of third Cossacks 3 ladder season have been found and they're going to receive special lifetime internet shell signs. Top 16 players are getting a chance to participate in Season Clash 3, fighting for glory and prizes.
We remind that Season Clash 3 is the official Cossacks 3 tournament, which would be held on 18-24-th of December. Qualifiers would be held 18-21-th of December on evenings. Double elimination games would be held on 22th of December, from morning until dusk on 23th of December and until 16:00 (GMT+3) on 24th of December. 
First three places have the following prizes:
place: 300$ and GSC Anthology key 

place: 150$ and GSC Anthology key

place: 50$ and GSC Anthology key
[-UNION-]Artempro

[GFF]Petru_BwM

XXX-LEX

[GP]Sir_Artius

Rp_HeCtoR

[GP]LukaszN

harc_harc

Otaman

[PKS]mad

[KR.S]torntwo

[KGR]Catweazel

[KR.S]atom

[-RA-]SAnek_PCT

deeu

colourfit

[-UNION-]Fenrir
If you've found your nickname in this list – please wait for an email with invitation in next 24 hours. It would be sent to your registered email. Please, confirm your participation by return email. If you won't answer until the 14:00 (GMT+3) of Monday, your slot would be given to the next player. If your ranking in ladder was quite high, but you weren't in top16, you'd have a priority for replacement according to your place in case players wouldn't be able to participate in tournament.
Ladder is frozen until the Season Clash 3 would be over. Fourth season would be started on 26-th of December.
Don't forget to watch on our official Season Clash 3 streams – we're sure that it'd be an amazing sight.
---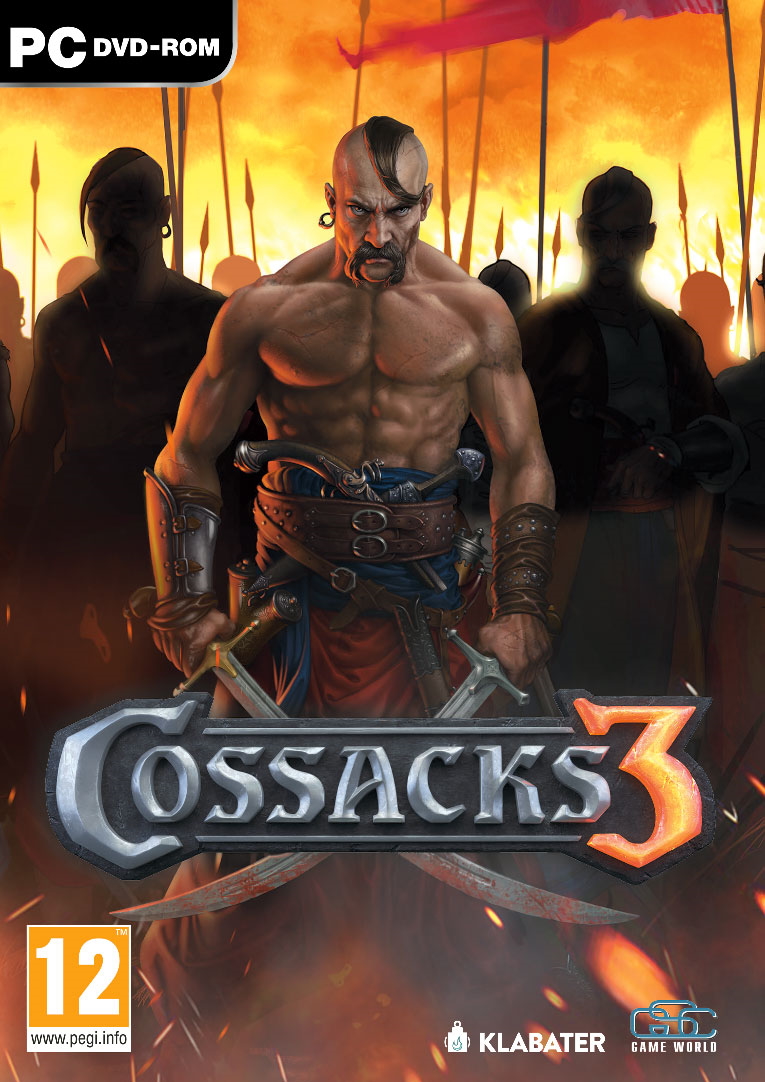 INFORMATION ABOUT THIS CONTENT:
Originally posted: Facebook.com (LINK) (ARCHIVED)
Date of publish: 08.12.2017
Author: unknown
Language of publish: https://cossackshq