Season Clash 3 is starting next week! Qualifiers would be held 18-21-th of December, and we'd upload their replays. Double elimination games would be held on 22th of December evening, from morning until dusk on 23th of December and until 16:00 (GMT+3) on 24th of December. All of them would be streamed on our official channels. 
First three places have the following prizes:
place: 300$ and GSC Anthology key

place: 150$ and GSC Anthology key

place: 50$ and GSC Anthology key
Our participants:
[-UNION-]Artempro

[GFF]Petru_BwM

XXX-LEX

[GP]Sir_Artius

[GP]LukaszN

harc_harc

[PKS]mad

[KR.S]torntwo

[KR.S]atom

[-RA-]SAnek_PCT

deeu

colourfit

[-UNION-]Fenrir

[R]Hruska

deadmazey

[-NF-]Baton
You may read more about "Season Clash 3" rules and regulations by following via this link:
Ladder is frozen until the Season Clash 3 would be over. Fourth season would be started on 26-th of December.
Don't forget to watch on our official Season Clash 3 streams – we're sure that it'd be an amazing sight.
---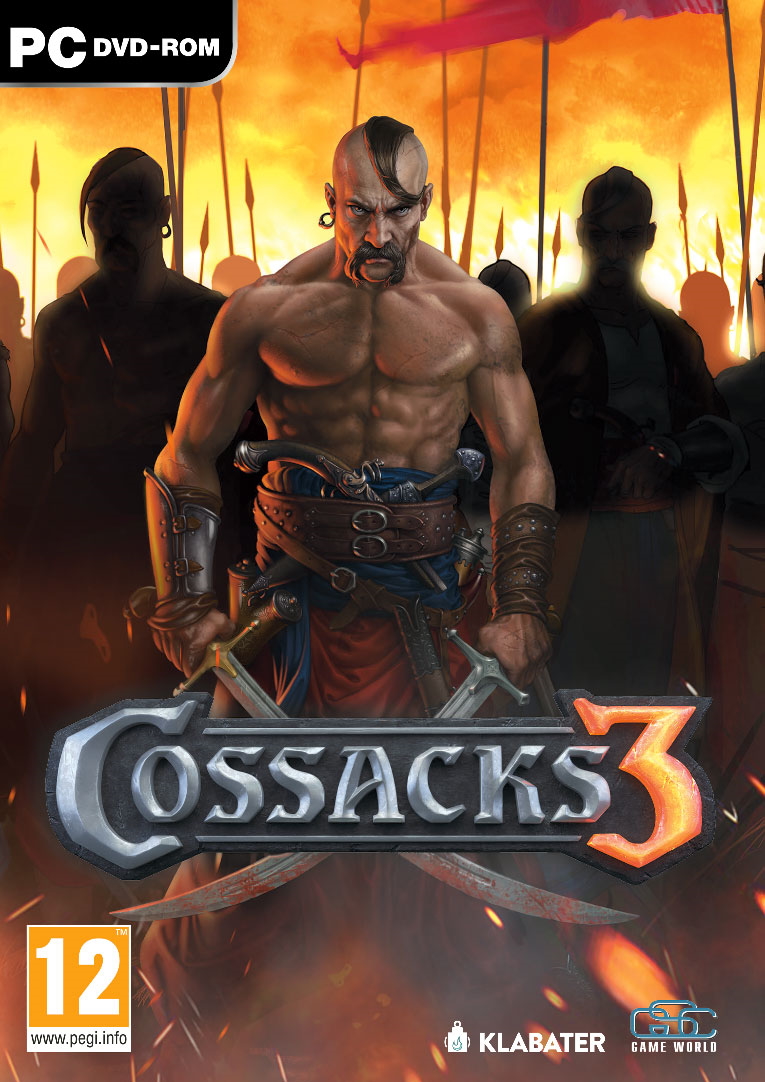 INFORMATION ABOUT THIS CONTENT:
Originally posted: Facebook.com (LINK) (ARCHIVED)
Date of publish: 15.12.2017
Author: unknown
Language of publish: https://cossackshq