Сlan -UNION- organizes one-day blitz tournament with prize fund of 8000 rubles.
This tournament will be held on options of "5000 0 pt" according to the rules of the rating games server!"
Regulations:
Registration will start on 20 Nov (Registration on site: clanunion.ru.)

Start of the tournament – 09 Dec (Saturday).

Tournament time: from 19:00 Moscow time and to the finals.

System of tournament – Olympic.

Option "5000 0 pt":

The absolute condition is that no double registration and "other" nicks of single player are allowed. The maximum number of participants – 32;

Since 18:40 till 19:00 Moscow time on the server will be held confirmation of participation in the tournament (either in General chat or in a specially designed room). The draw for players will be held before the start of the tournament, from 19:00 hours to 19:15 hours, the draw will take into account the rating of participants and several players will be seeded;

Participant of the tournament should read the tournament table, in order to contact their opponent at the appropriate stage and to play the game (game);

After the match, winner should confirm score of the game and download the record, into specially created topic on the -UNION- clan's forum;

The winner of the tournament (for 1 place) is awarded a cash prize of 3000 rubles; for the 2 nd place – 2000 rubles; for 3 place – 1000 rubles! In addition, three prizes of 500 rubles will be awarded to three tournament participants (it is necessary to play at least one match in the tournament with any outcome other than technical) by random generation (except prize-winners) and one prize of 500 rubles will be awarded at the discretion of the tournament administrators;

Consideration of all contentious issues related to the game, would be done by [-UNION-]Vano;

Semi-finals, 3-place game and final of the tournament will be accompanied by a stream of [-UNION-] VOIN, without it the score will not be counted.
Map settings:
Season: Summer.

Map Shape: Land;

Terrain type: highland

Deposits – rich 

Start options – default 

Capture – No capturing peasants; 

Map size – Tiny;

Hills are allowed 

Victory Conditions: total Destruction; Match for one victory (the final and the match for the 3rd place up to 2 victories – best of 3 system). 

Nation for the matches: a Mirror, a series established for each stage:
     – up to 1\8 finals in the 1\8 finals – France;
     – in the 1\4 finals – Poland;
     – 1\2 finals – Piedmont;
     – finals and the match for 3rd place – Saxony.

Default speed mode is very fast one 

Population limit – none 

Assistant: No assistant.

Diplomatic center – default (allowed) 

Market – default (allowed) 

Other settings – default
---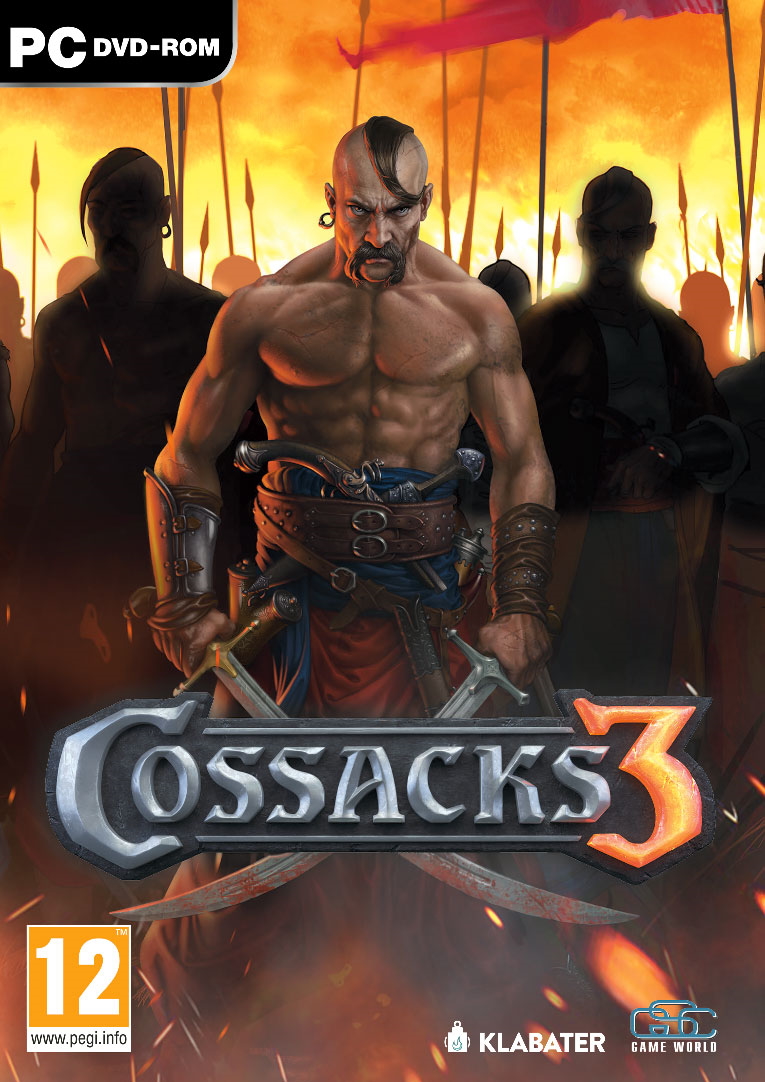 INFORMATION ABOUT THIS CONTENT:
Originally posted: Facebook.com (LINK) (ARCHIVED)
Date of publish: 01.12.2017
Author: unknown
Language of publish: https://cossackshq