Yesterday Awar, the creator of the mod, made the latest version of State vs Country Empire available. In the latest release, which bears the version number v1.15, the English nation has been updated. You can access the full update list, download link and images below.
LIST OF CHANGES:
"England"
Models and units of mounted officers and trumpeters have been added.

Corrected models and animations of cuirassiers and dragoons.

For the later period of the Empire added: line infantry, artillery, Scottish Dragoon and light Dragoon KGL.

Models Guard have been corrected.

AI has been modified to accommodate changes in mod.
DOWNLOAD LINKS:
STEAM VERSIONS: STATE VS COUNTRY EMPIRE | STATE VS COUNTRY EMPIRE +NTM (at the time of posting, the mods have not yet been updated)
PICTURES:
---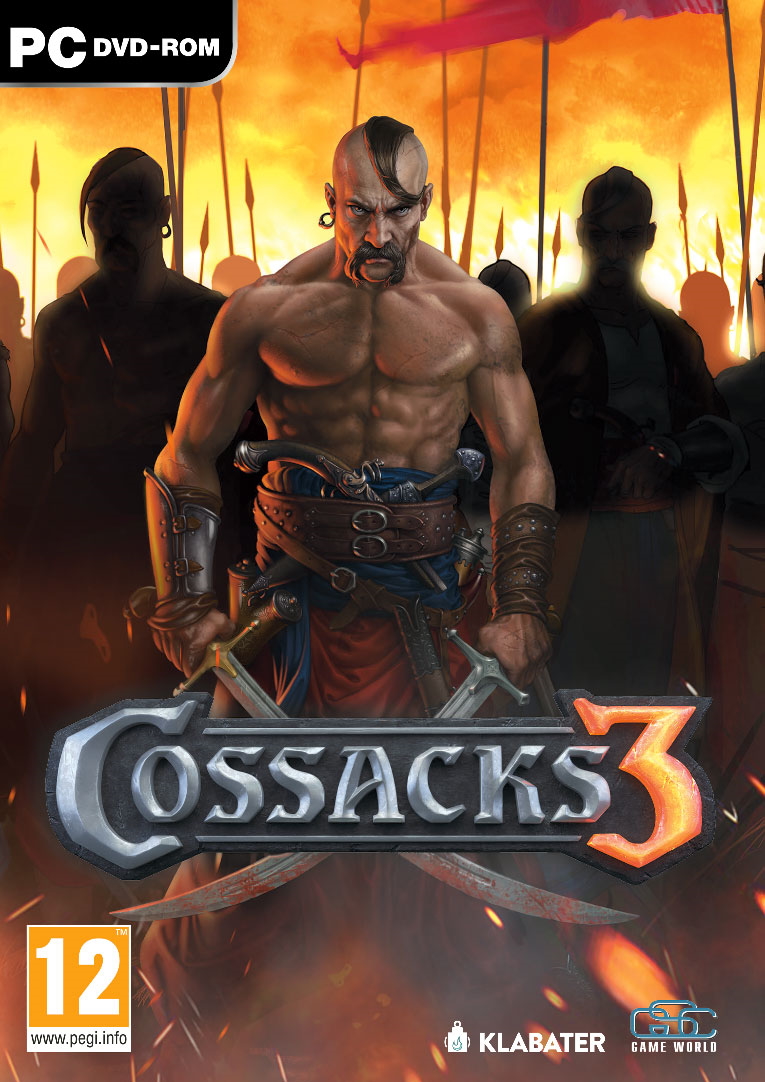 INFORMATION ABOUT THIS NEWS:
Originally posted: official Cossacks 3 forum (LINK) (ARCHIVED)
Date of publish: 20.08.2022
Published by: Awar
Language of publish: russian