The latest edition of State vs Country Empire arrived today from Awar's workshop. The package, version 1.14, contains the following new features/updates:
1 For Poland and Italy models and units of mounted officers and trumpeters have been added.
2 Equestrian artillery has been added for Russia at the Rise of the Empire peirod.
3 Increased speed of mounted gunners: Horse Rangers, Light Dragoons of England and Sweden, Chevallier of Bavaria.
4 Added delays in scripts for AI to optimise the game.
The Steam versions have not been updated at the moment.
---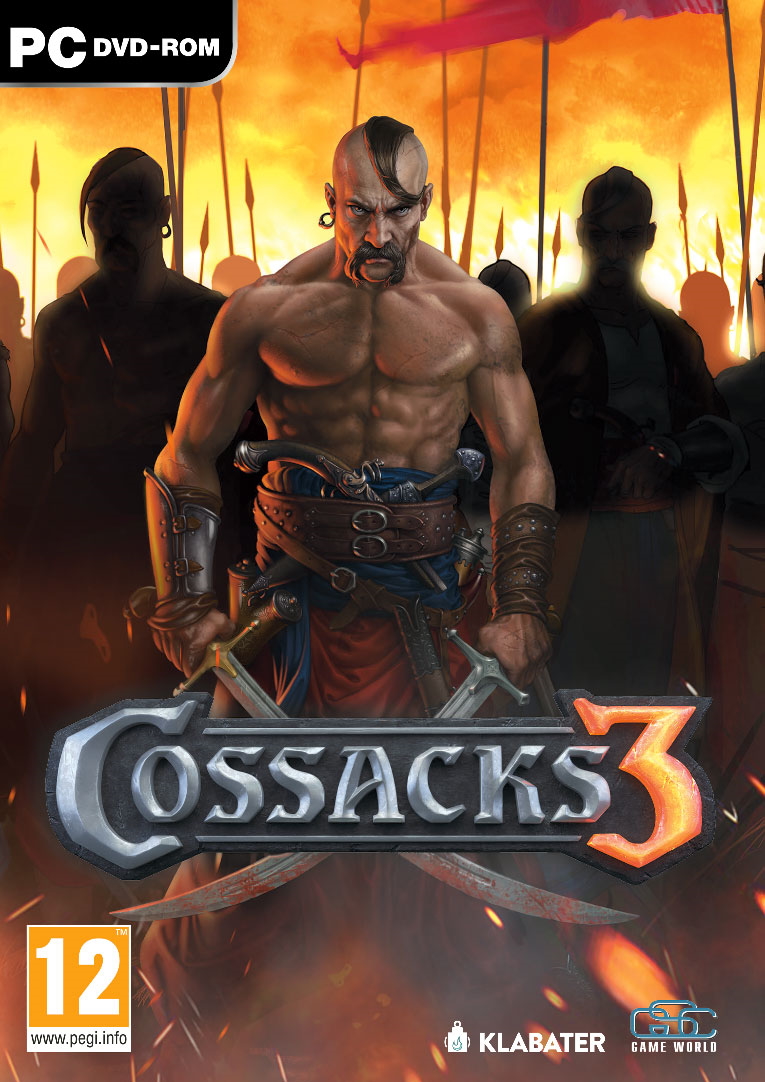 INFORMATION ABOUT THIS NEWS:
Originally posted: official Cossacks 3 forum (LINK) (ARCHIVED)
Date of publish: 30.07.2022
Published by: Awar
Language of publish: russian