We're glad to announce that with the Steam Winter Sale, Christmas is coming to Cossacks 3! 
To celebrate the Holiday Season, the time of joy and happiness, and Steam Winter Sale, we're adding a few surprises to our game:
A new FREE mission is added to the game. Help Santa to rescue his reindeer and save Christmas for people all around the world!

We've changed our main menu art, so it would be more suitable for this time of year;

Redesigned the UI to give some additional holiday vibes to players;

Added some holiday trees to the map generator, brings even more joy to the game!

Peasants now use their holiday colored bags;

Tweaked the lightning for a snowier atmosphere in the game.
But that's not all! As Cossacks 3 participates in the Steam Winer Sale, never before discounts visit our store page: -20% on the Standard edition, -25% on the Deluxe edition and -30% on the Deluxe upgrade will bring even more people to celebrate Christmas in Cossacks 3! There was never a better time to join.
GSC Game World wishes you a Merry Christmas and a happy Holiday season!
---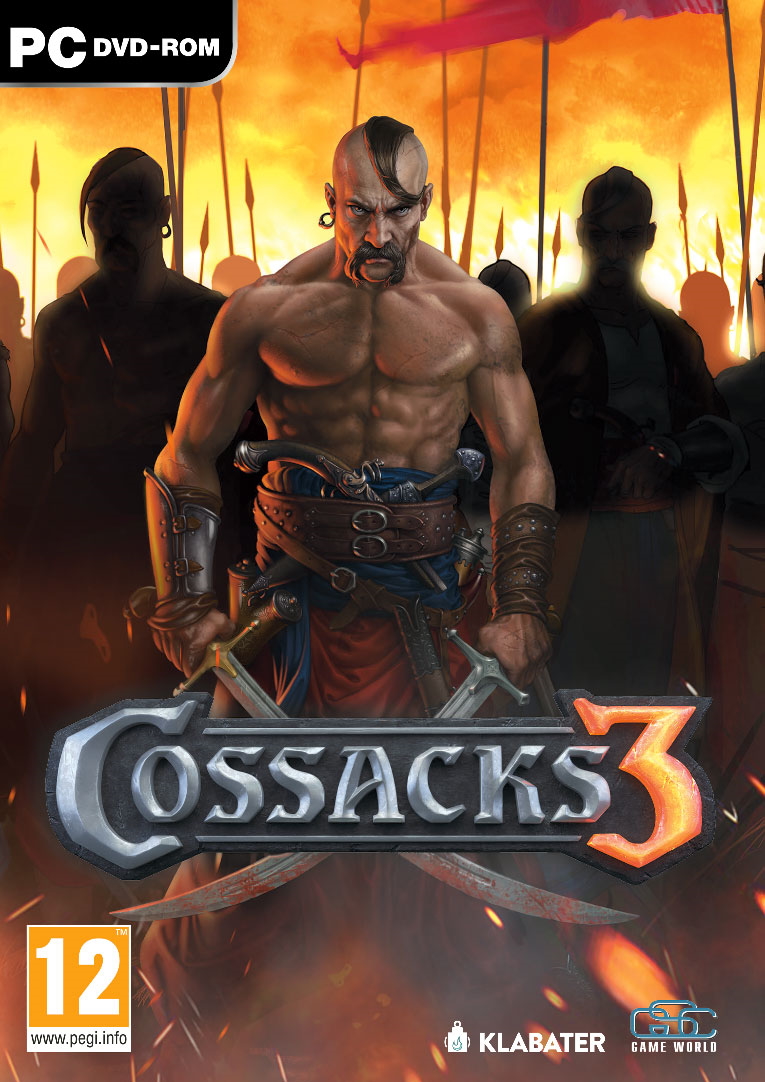 INFORMATION ABOUT THIS CONTENT:
Originally posted: Facebook.com (LINK) (ARCHIVED)
Date of publish: 22.12.2016
Author: unknown
Language of publish: english