We congratulate you with the upcoming New Year and wish you a breathtaking year, both on the battlefields of the 17h century Europe and in real life!
Your support was crucial for us this year. From the moment of release, your feedback and kind words have helped us to transform the game into something better. We cannot even imagine how the last 3.5 months would've gone without your constant support and assistance. For this we are forever grateful to you.
On our side, we promise to work even harder on the game during the next year and bring updates and pleasant surprises to you even more frequently. In a few days we're going to post a roadmap, that will showcase the upcoming content to Cossacks 3, that we are working on. This way you'll have more information on when to expect something new in the game.
To end on a high note, we are posting a video about our Holiday mission.
Enjoy it and have an awesome day!
---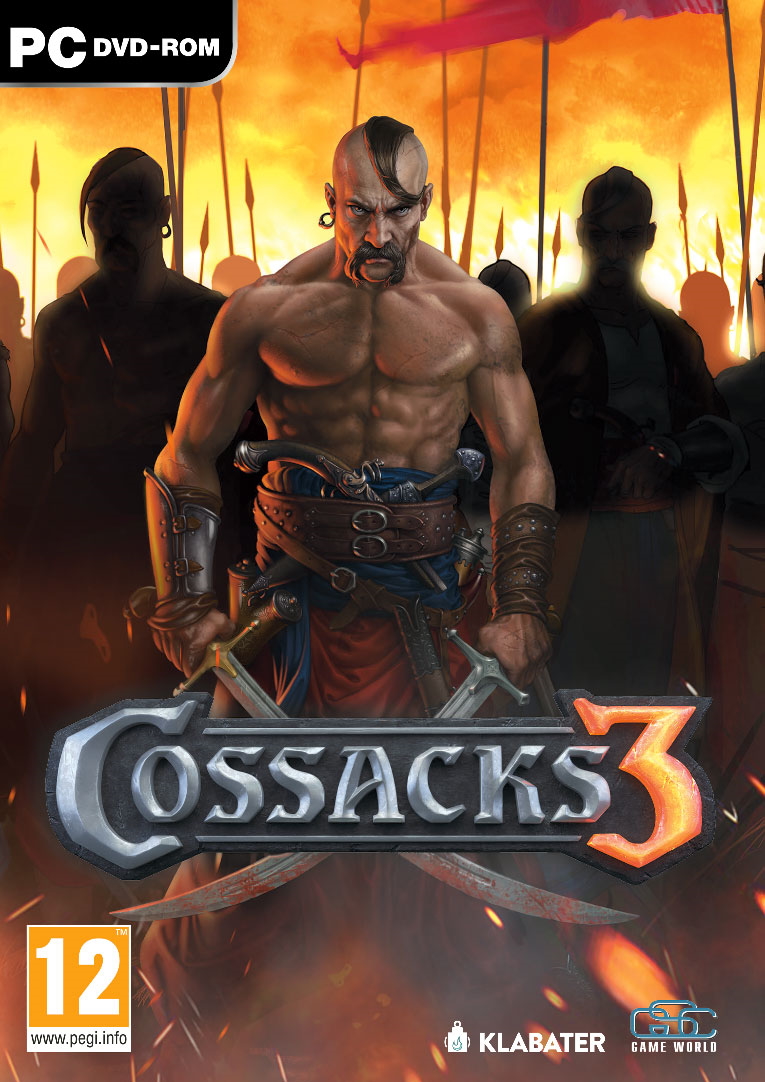 INFORMATION ABOUT THIS CONTENT:
Originally posted: Facebook.com (LINK) (ARCHIVED)
Date of publish: 31.12.2016
Author: unknown
Language of publish: english