We hope that you're having a blast playing Cossacks 3 this weekend, as we are doing our last preparations for an upcoming patch.
Meanwhile, our friends from the "Union" clan are organizing a blitz-tournament with a prize pool of $50, that will start tomorrow and will last only one day. Registration closes on March 26, 17:40 CET +1 and the tournament itself starts at 18:00 CET +1 the same day, so there's a 20-minute window for all contestants to verify their presence.
Hurry up, as there are only 32 slots available and some are already taken!
---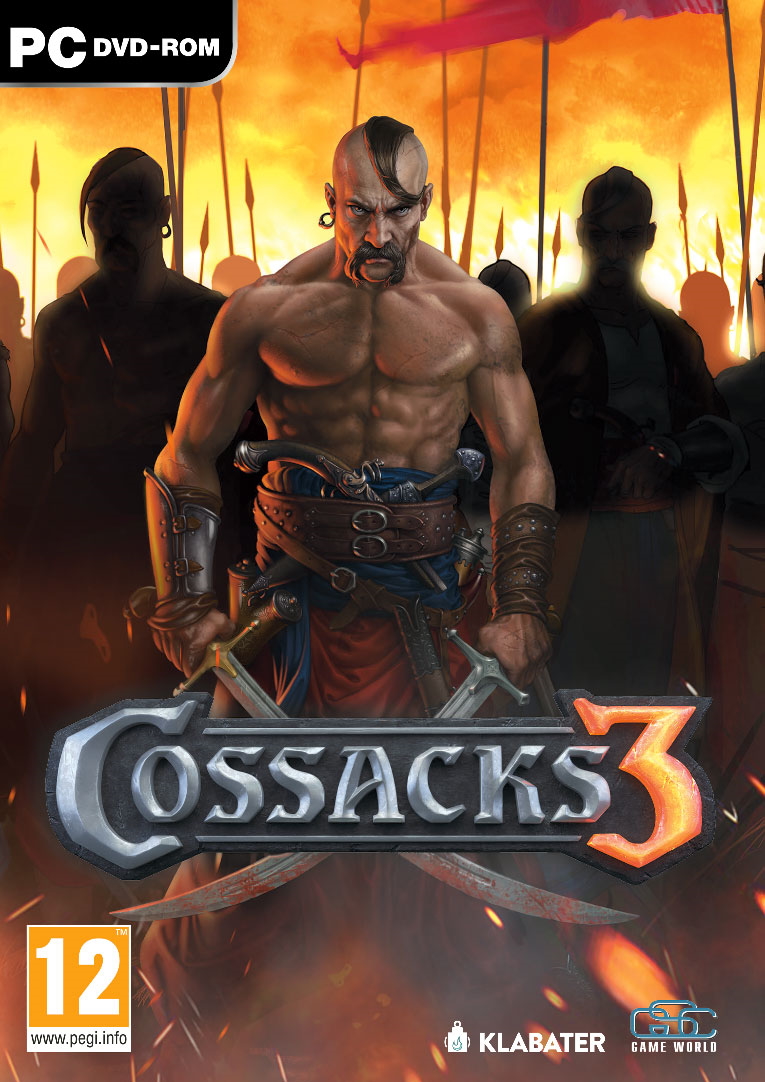 INFORMATION ABOUT THIS CONTENT:
Originally posted: Facebook.com (LINK) (ARCHIVED)
Date of publish: 25.03.2017
Author: unknown
Language of publish: english