We are thrilled to announce that from today Cossacks 3 fully supports the Steam Workshop functionality! 
As the library of mods for Cossacks 3 grows bigger by the day, we decided that there's a dire need for a convenient place to store and share user created modifications. And what place is better than the Steam Workshop – a new part of our amazing community hub, where players can publish, organize and deliver their creations to every person playing Cossacks 3. 
We've also updated the game and our trusty Mod Manager, so now they are fully intertwined with the Workshop and provide the best possible service to our players. 
We also have some exciting news for Mac and Linux users: on 15th of March Cossacks 3 will finally become available on MacOS and Linux platforms! Venture forth onto the battlefields of the 17th-18th century Europe and enjoy the fully polished Cossacks experience with your friends, regardless of what platform you're using – the game supports crossplatform play and allows you to play against players 
As a bonus, every Mac & Linux user that purchases and logins into the game during the first two week after the release will receive an Early Bonus package, identical to the one given out during the Windows release.
Here's what you can expect with today's update.
---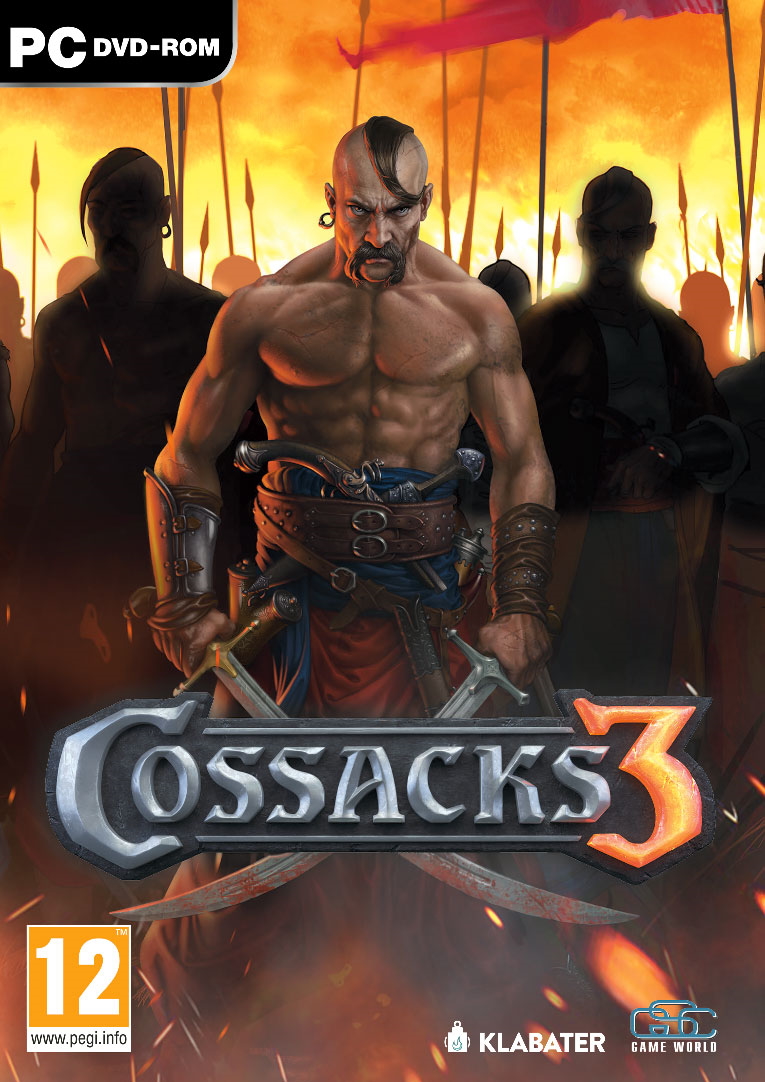 INFORMATION ABOUT THIS CONTENT:
Originally posted: Facebook.com (LINK) (ARCHIVED)
Date of publish: 03.02.2017
Author: unknown
Language of publish: english