Dear friends, this long-expected day has come!
Second rating season has started!
New season holds many interesting updates:
New ELO rating system, which gives even more possibilities for our players to show themselves. Only quailty games, no half measures. Leaving the game before it's finished nets you a penalty to your rating.

New option – 5000 resources with 0pt. Games would be faster, grittier and juicer, and the fights would be fiercer.

Tournament heights – this update allows players, who've achieved top30 positions in ladder, to train on tournament settings. If top30 player meets an opponent of the same level, their games would use mirror nations. This update has been added, to help top30 players with their trainings before the season finale, which would be hosted in September.

The season would end with "Season Clash 2", where the best ladder players would fight for glory and prizes.

Top 100 ladder players, along with winners of the tournament would receive special badges in internet shell, which would remain for the next seasons.
New feature:
New type of quick play games has been added: players can choose now, whether they'd like to play ranked games, or unranked with the same options, without getting rating points. Unranked quick play games allow players to use AI adviser (if you've got it available). Now you can try new tactics without risking your points.

Of course, you're still able to create custom game rooms with your own settings
Starting of the new season, would mean that last one would have a glorious ending!
Top 100 ladder players of the First season are getting special badges, corresponding to their ladder achievements. We congratulate the owners of these badges, who've got unfading glory and respect in our community.
We'd wish to highlight the three ladder leaders, since achieveng a victory on such a long distance is an admirable feat:
The winners of the First official tournament would also receive special badges:
1 place – [-RA-]SAnek_PCT
3 place – [1S]SecretPlayer
Good luck in a new season and may the strongest win!
P.S This patch has also fixed several small bugs.
We wish us all nice warm weekends!
---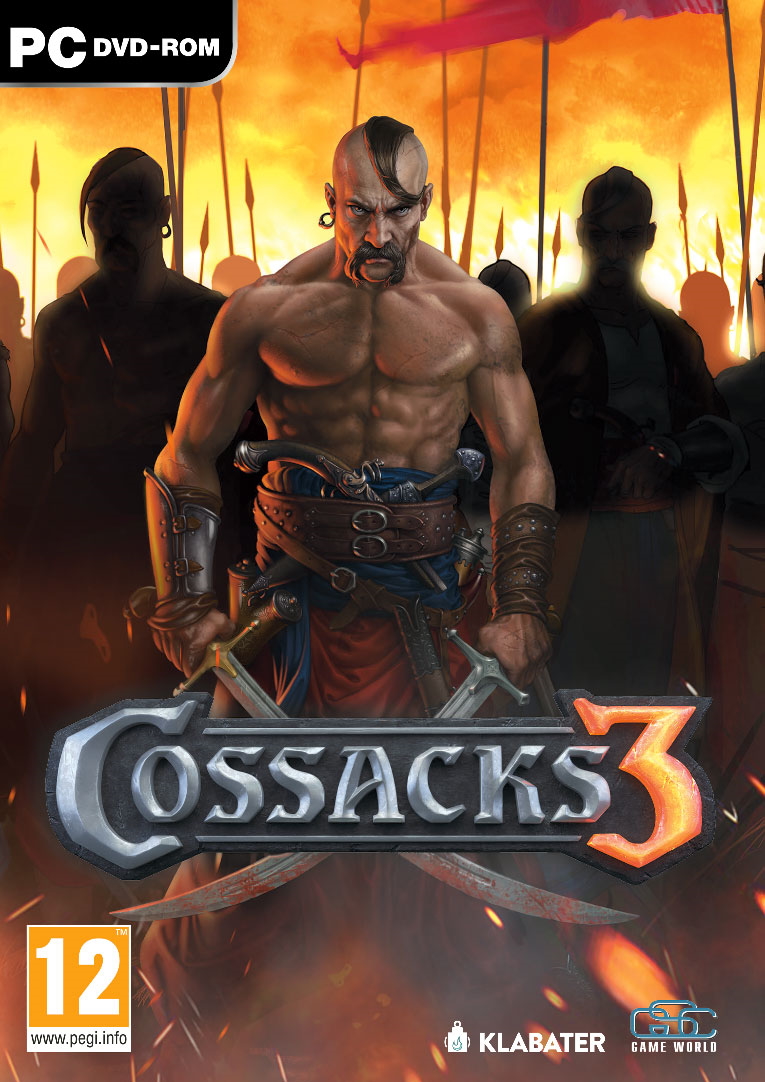 INFORMATION ABOUT THIS CONTENT:
Originally posted: Facebook.com (LINK) (ARCHIVED)
Date of publish: 07.07.2017
Author: unknown
Language of publish: english