Here's the first big post-tournament patch. It introduces new functions, to improve big armies handling, and fixes many errors.
Cossacks 3 version: v1.8.0.79.5460
General:
Improved game's initial loading. Now the game's waiting for all players to load. Prior to patch, it was possible for a player with less performant PC to load slightly later than other players.

Improved units locations synchronization in multiplayer games.

New astonishing backgrounds on game's loading screens.

Added new hotkeys, to complement existing ones:

Shift+(1-0) – binds a number to a group of units, adding units to an existing on this number group

New 'Free camera' option in settings, which allows to disable un-zoom constraints. Attention! as enabling this option may have negative impact on game performance.
Errors:
Fixed a rare error, rendering DLCS invisible for game, even when user owned them.

Fixed an error, which prevented players from building one of the mines in second mission of Turkey campaign.

Fixed an error with medicine upgrade, which was increasing max hp for other nations units.
Huge thanks to mr. Madgeek for his ZoomOut mod, which was the most popular Cossacks 3 mod in Steam Workshop and our inspiration. Also, we're grateful to Shoneks, for invaluable help on implementing hotkeys with addition of units to existing group. The today's patch wouldn't be so great without you!
---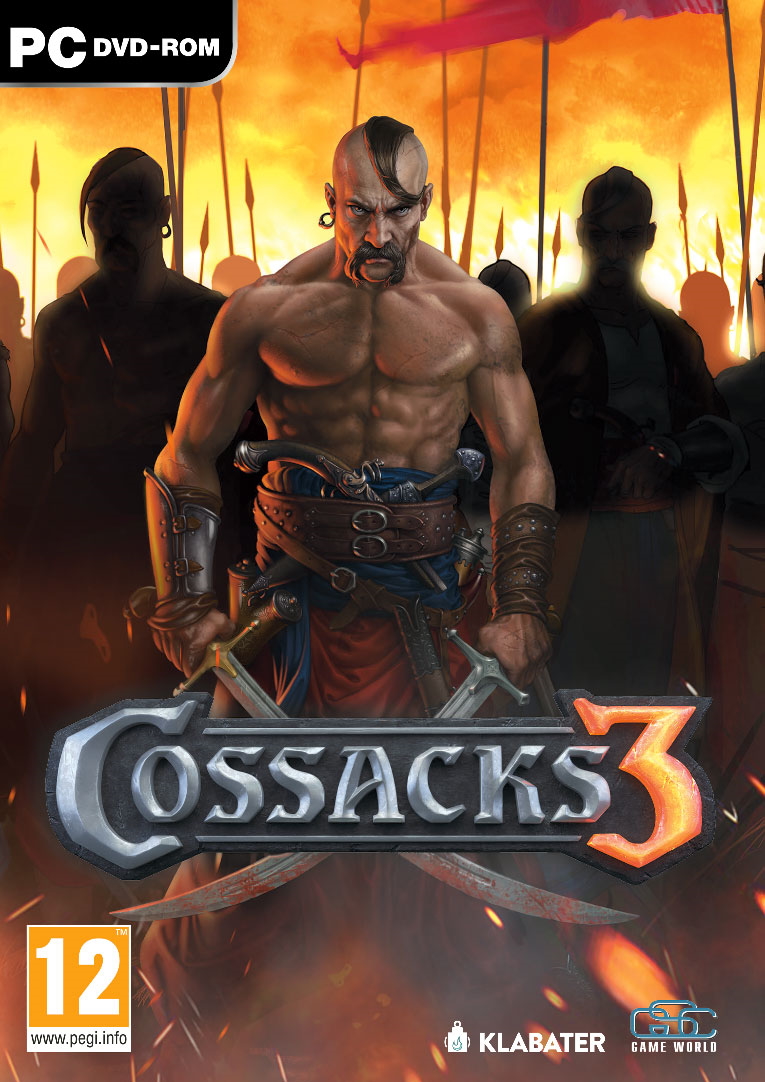 INFORMATION ABOUT THIS CONTENT:
Originally posted: Facebook.com (LINK) (ARCHIVED)
Date of publish: 21.07.2017
Author: unknown
Language of publish: english