The second day of Season Clash is over! We're thanking our players for incredibly exciting games, streamers for their analysis and commenting, and of course we're grateful to our viewers for their interest and cheering up the participants.
Tournament will continue on the next weekend. Translations would be started 01.07 at 12:00 by Kiev time. You may find the information about current situation on the tournament on the attached picture.
We`ll see you on the first of July on tournament!
If you want to watch the games, you can watch them in videos here:
---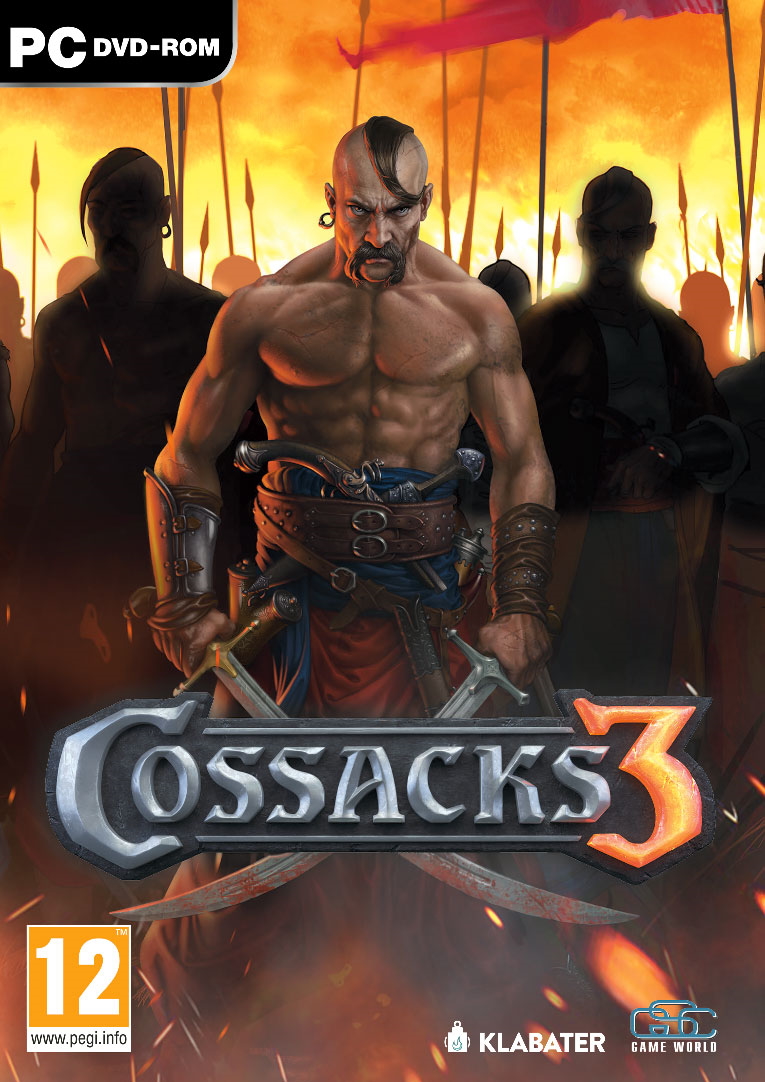 INFORMATION ABOUT THIS CONTENT:
Originally posted: Facebook.com (LINK) (ARCHIVED)
Date of publish: 25.06.2017
Author: unknown
Language of publish: english