We'd like to tell you about new open Cossacks 3 tournament, organised by -Union- clan.
Options: "1000, 0 pt" with default settings
F
ormat: 1-1, using olympics system, with several days dedicated to 1 round.
Prize money: The award fund of tournament is 10000 rubles (170$ approximately) split between medalists: winner – 5000 rubles, silver – 3000 rubles, bronze – 2000 rubles.
Tournament registration would continue up to 28th of June 2017.
Any Cossacks 3 player may participate in this tournament (countries and game ratings are irrelevant).
Amount of participants is unlimited.
---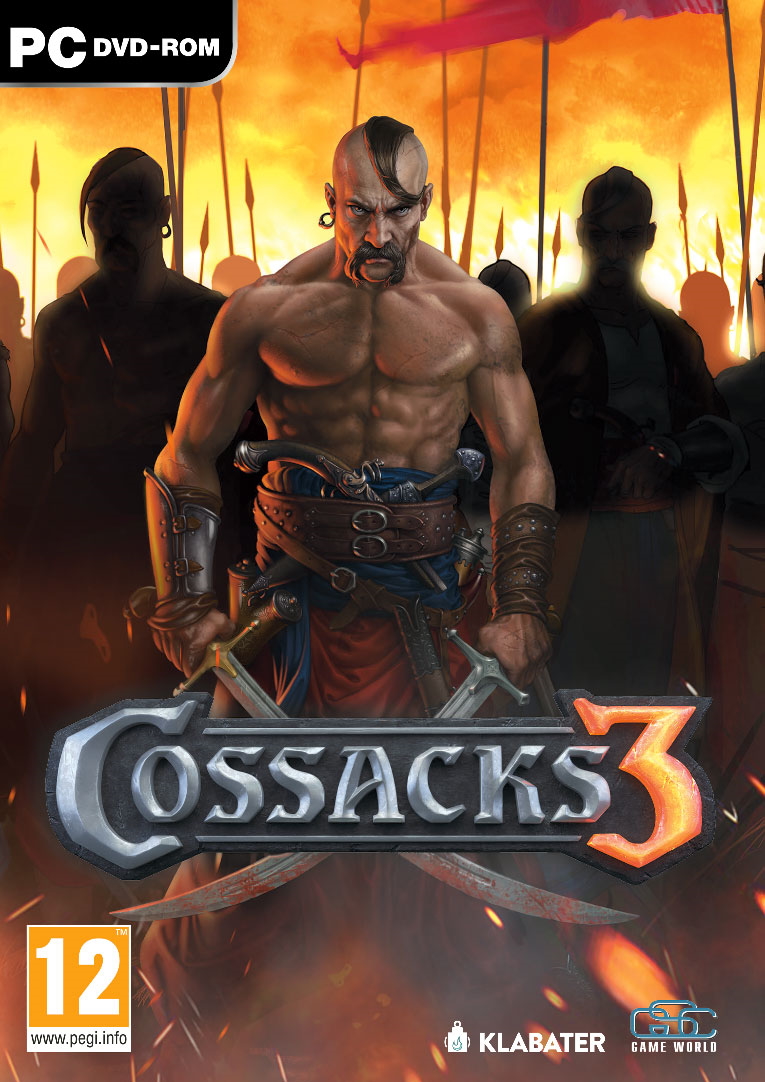 INFORMATION ABOUT THIS CONTENT:
Originally posted: Facebook.com (LINK) (ARCHIVED)
Date of publish: 24.06.2017
Author: unknown
Language of publish: english