A launched Facebook page + inside information = Cossacks 3 incoming. News from BluesNews:
"Survarium forums offer an insider word on what the revived GSC Game World is up to, saying the Ukrainian developer is working on Cossacks 3, a new installment in their real-time strategy series. This will come as a disappointment for those hoping for a new S.T.A.L.K.E.R. game, and while this is neither official nor confirmed, but it does come from Joe Willburn of Vostok Games and formerly of GSC Game World, so it appears quite credible. He says: "Don't get over excited. GSC is simply producing and publishing a new Cossacks game. Cossacks 3. When asked how he knows this, he simply replied: "Inside information." Thanks Rhialto."
Sadly, but the forum post was deleted soon enough so I couldn't archive it for you.
Update: I found an image!
---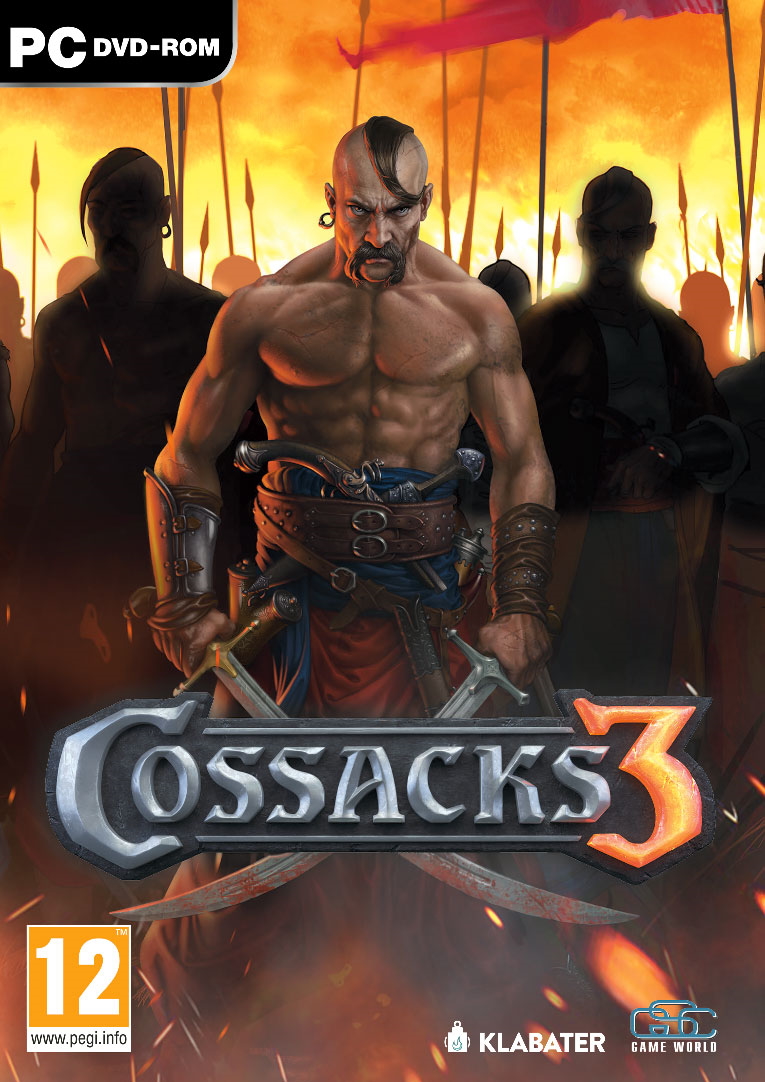 INFORMATION ABOUT THIS CONTENT:
Originally posted: BluesNews.com (LINK) (ARCHIVED)
Date of publish: 23.12.2014
Author: Blue
Language of publish: english