(Press Release) The Ukrainian studio GSC Game World announces the development of the third game of the Cossacks series !
"Over the years of its existence, GSC has been engaged in numerous fields, however making good games is what we do best. For this very purpose, we are resuming our activities", said Evgeniy Grygorovych, head of the development studio. "Over the past year and a half, we have been secretly working on a new project, and now is the time to tell players all over the world about it.
Cossacks 3 is a modern remake of the best 2001 strategy, with armies numbering in thousands of warriors and reconciled game mechanics. It's a genuine RTS classic, including construction and production of resources. A vast selection of unit types, cold steel and firearms, influence of the landscape, and the realistic physics provide the player with an unlimited number of tactical opportunities. In addition, thanks to modern graphics, the game will be interesting not only for admirers of the series, but for all genre connoisseurs who have never played the legendary Cossacks for some reason!

Game features:

Breathtaking historical real-time strategy.

Actions unfold in Europe in the XVII–XVIII centuries.

Five historical singleplayer campaigns.

12 playable nations.

Grandiose battles of up to 10,000 units on the map.

Realistic physics of bullets and cannonballs.

Considerable influence of the landscape on battle tactics.

Infinite variations of battles with computer enemies on random maps.

Flexible generator of random maps with selection of a preferable landscape.

Windows, Mac OS and Linux support.

The release is scheduled for the 4th quarter of 2015.
Please feel free to contact:
valentine.yeltyshev@gsc-game.com
Valentine Yeltyshev
PR & Marketing Director
http://www.gsc-game.com
Cell. +380 (50) 546 2516
Skype: Fireatem
About the Cossacks game series:
The legendary series of large-scale historical strategies first stormed into the global charts in 2001. Army battles numbering in thousands of units, the economic part tightly interweaved into the gameplay, and breathtaking multiplayer battles have won the recognition of millions of players around the world. Cossacks has been recognized as the RTS of the Year in Germany, the UK, France, and has become a real classic of the genre.
About GSC Game World:
GSC Game World is one of the largest Eastern European computer game developers and has been in the market since 1995. Over the period of its existence, the company has released more than ten game projects, including such hits as Cossacks, S.T.A.L.K.E.R., American Conquest, Codename: Outbreak, Alexander, and others.
In 2004, the company launched its own publishing subdivision GSC World Publishing, which has published the S.T.A.L.K.E.R. series and Alexander game developed under the Hollywood licence in CIS countries. The first part of the Heroes of Annihilated Empires trilogy has been published worldwide.
---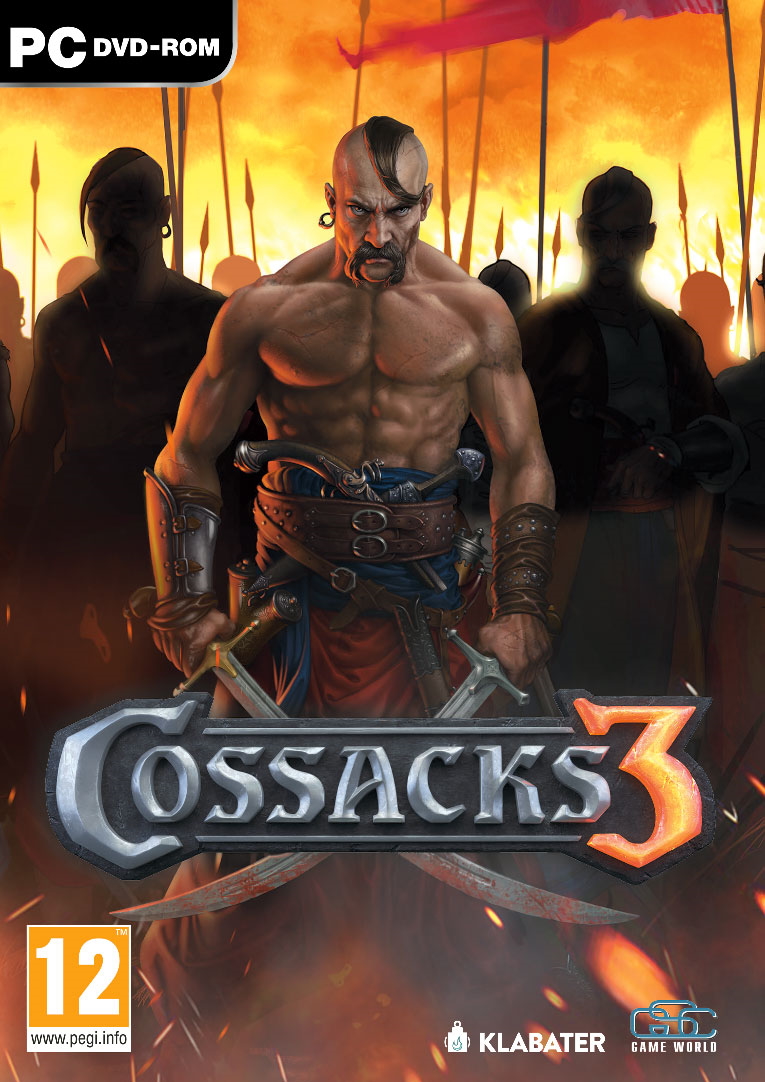 INFORMATION ABOUT THIS CONTENT:
Originally posted: Press release
Date of publish: 18.05.2015
Author: unknown
Language of publish: english