The developers shared another image on the Cossacks 3 Facebook page. This is a special one as it was made at the 2009 S.T.A.L.K.E.R. Fest. Sergey

Grygorovych

wore a weird sweater (?) with the inscription of Cossacks III.
This photo was taken in 2009, so the next piece in the Cossacks series was already planned then. They were still working on Roman numbering here, so they might have carried on an original, new idea (remember, the current Cossacks 3 seems more like a remaster).
---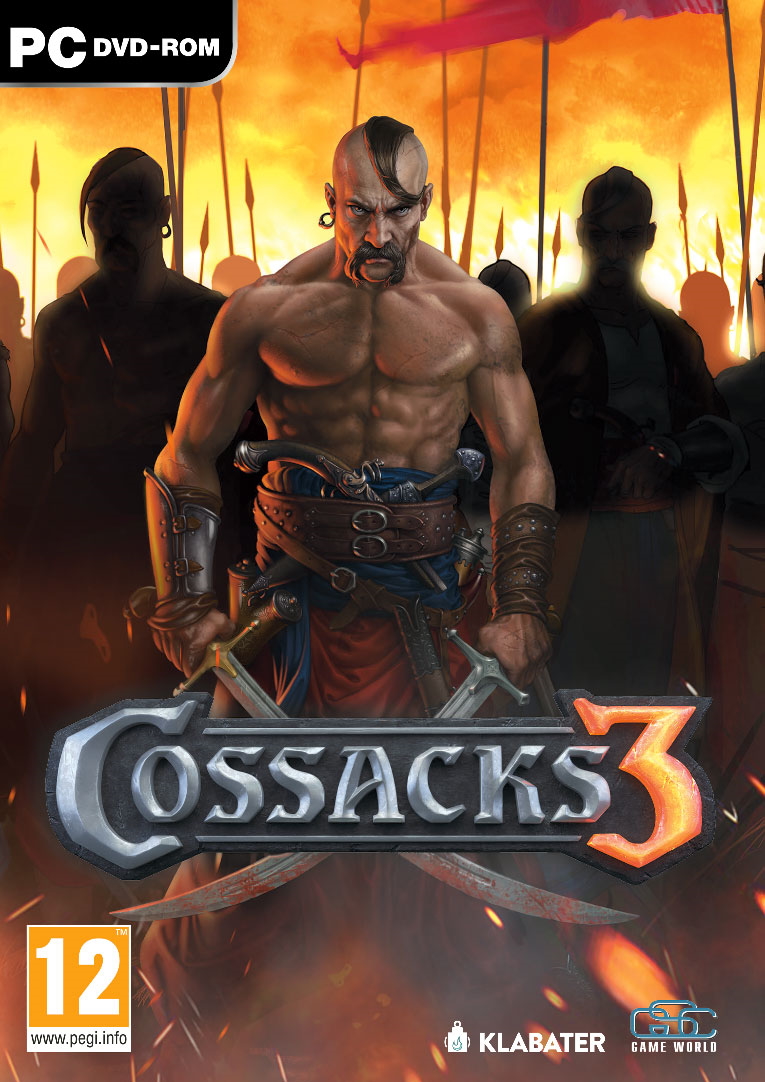 INFORMATION ABOUT THIS CONTENT:
Originally posted: Facebook.com (LINK) (ARCHIVED)
Date of publish: 19.06.2015
Author: unknown
Language of publish: english