Developers posted a video screenshot on Cossacks 3 Facebook page to avoid hitherto skeptical assumptions about fully 3D.
Facebook post: "

Many users had some doubts about full 3D of the screenshots. In order to eliminate these concerns and show you more details we are releasing "video screenshot". "
The video got a # 1 numbering, so we can expect a next one.
---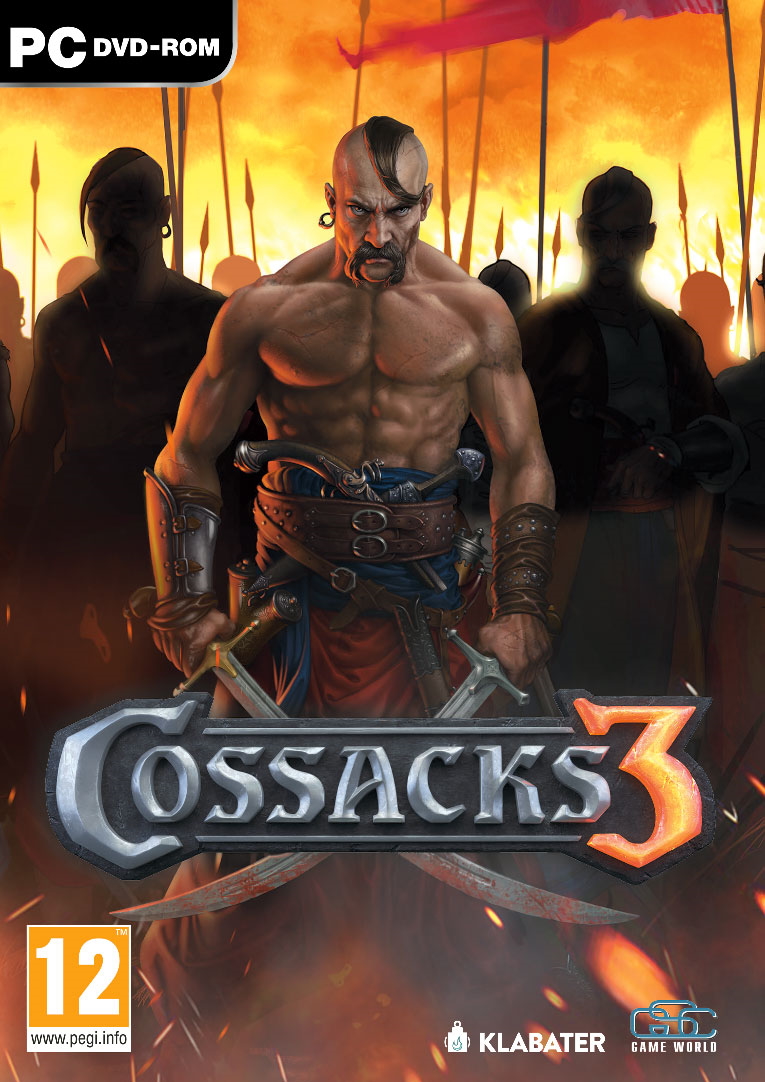 INFORMATION ABOUT THIS CONTENT:
Originally posted: Facebook.com (LINK) (ARCHIVED)
Date of publish: 25.06.2015
Author: unknown
Language of publish: english