This Sunday (12.11 at 17:00 by Kyiv), the RushLeague Cossacks 3 tournament would be hosted on 1000 0pt, NO MARKET, NO DIPLOMATIC CENTRE and mirror nation – Sweden options.
Prize to winner of the tournament – 2000 rubles, 2nd place – 1500 rubles, 3rd place-1000 rubles (these prizes will be awarded and provided by XXX-LEX)! Two prizes by [-UNION-]VOIN – 500 rubles will be distributed among the participants who played at least one productive game, randomly! Uploading the replays of tournament's games to Upload center in League is MANDATORY! 
Both semi-finals, 3-rd place match and finals will necessarily be accompanied by [-UNION-]VOIN's stream, as game's results won't accepted without it!
You may find additional details about this tournament by following the link:
---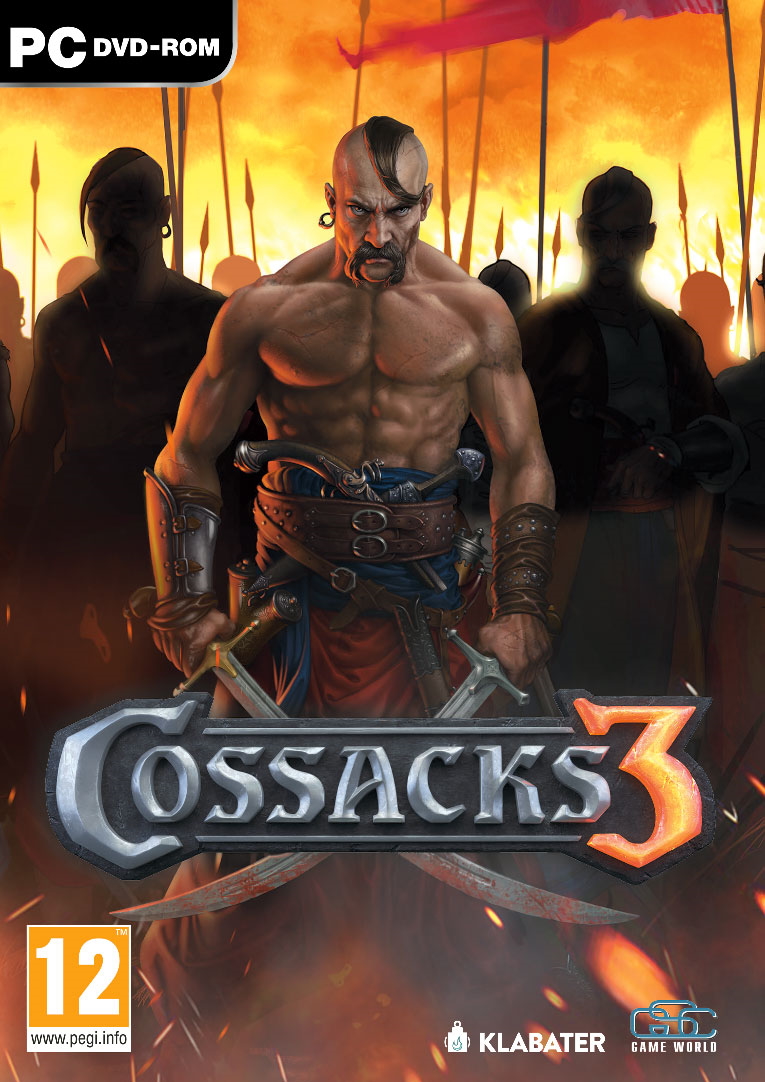 INFORMATION ABOUT THIS CONTENT:
Originally posted: Facebook.com (LINK) (ARCHIVED)
Date of publish: 10.11.2017
Author: unknown
Language of publish: https://cossackshq