News from Cossacks 3 Facebook page:
We are trying to steer development of the game in the direction that pleases you, our player base. To do so, we require your assistance 🙂
Our game is filled with a large variety of missions: some told us engaging stories, other featured grand battles and majority of them reenacted important historical events. We couldn't choose the best on our own, so we're now in need of your help.
What is the best mission you've played in Cossacks 3?
Aus 1 – Disrupting enemy schemes

Aus 3 – Conquest of Italy

Eng 1 – The battle of Edgehill

Eng 3 – The battle of Newbarry

Ukr 1 – Rebuilding the Zaporozhian Sich

Ukr 2 – War in Inflanty

Ukr 4 – March on Moscow

Rus 4 – War at the North

Fra 1 – On Hospitaller service

Fra 2 – Expedition against Gigelly
We really appreciate your feedback.
---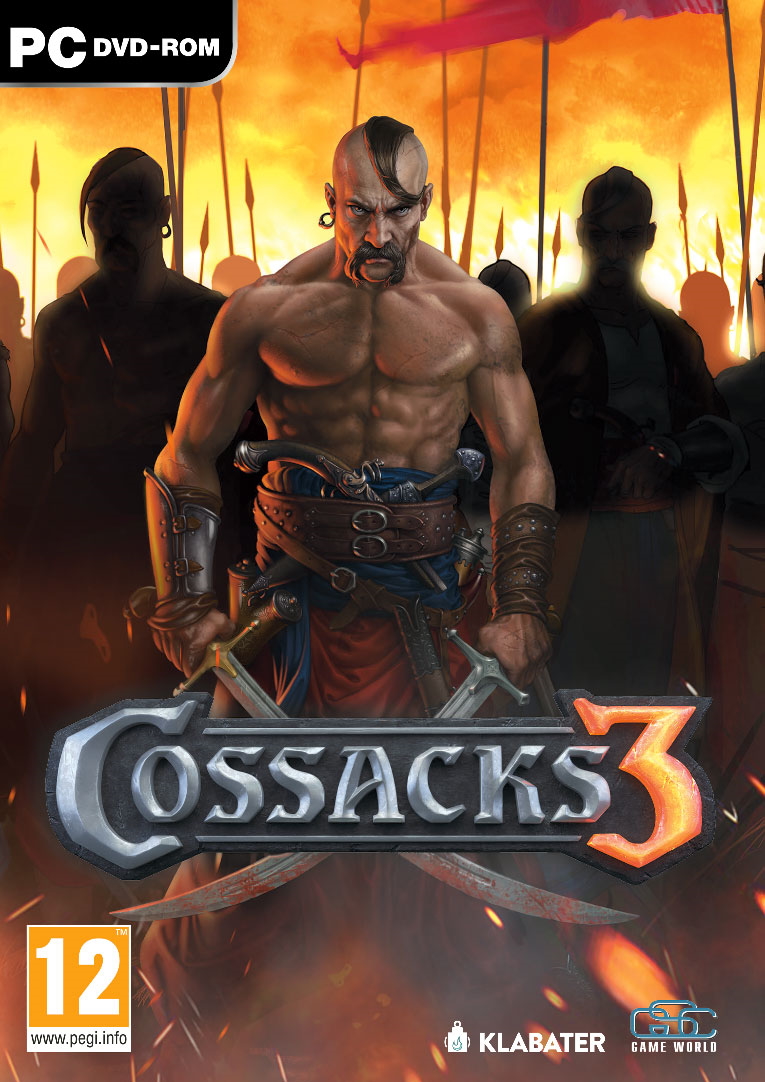 INFORMATION ABOUT THIS CONTENT:
Originally posted: Facebook.com (LINK) (ARCHIVED)
Date of publish: 18.10.2016
Author: unknown
Language of publish: english