News from Cossacks 3 Facebook page:
Cossacks 3 version: v1.1.0.49.4000
General
Fog of War is no longer transparent on monitors with high brightness.

Black color scheme is swapped for green one.

We've increased the number of color schemes available for players to choose from 7 to 12.

We've disabled resource node icons in the "freemode". This way it will be easier to make screenshots.

Now it's possible to change controlled player in editor/cheat mode on laptops without using your numpad: simply use the combination of ALT+Number instead (e. g. ALT + 1, ALT +2 etc).

Increased the construction queues for peasants, now they can construct more buildings when Shift + Left click is used.

Units moving out of barracks to a rally point will now engage any encountered enemy.

Fixed a bug in Polish and Czech localizations, that made the bonus campaign line in campaign selection screen appear blank.

Fixed some typos in the Ukrainian localization.

Fixed typos in descriptions of building of certain nations, now they will display a correct number of dwellers they provide.

Fixed a bug when recently built ships moved to a wrong point after a command from player.
Multiplayer
Fixed a bug when players didn't get the "Victory/Defeat" screen if the host had previously lost and was in the spectating mode.

Fixed a bug when a host migration caused already built mines to stop resource producing resources.

Fixed a bug that caused an incorrect display of players present in the session (in list above the minimap).

Fixed an error that caused a black screen for players that had lost all of their units, instead of going to the Spectator mode.
Balance
Removed the last fire power and defense upgrades for Serdiuks in Cossack House. Now their maximum value for fire power is 57 (previously 78) and 15 for defense (previously 21).
---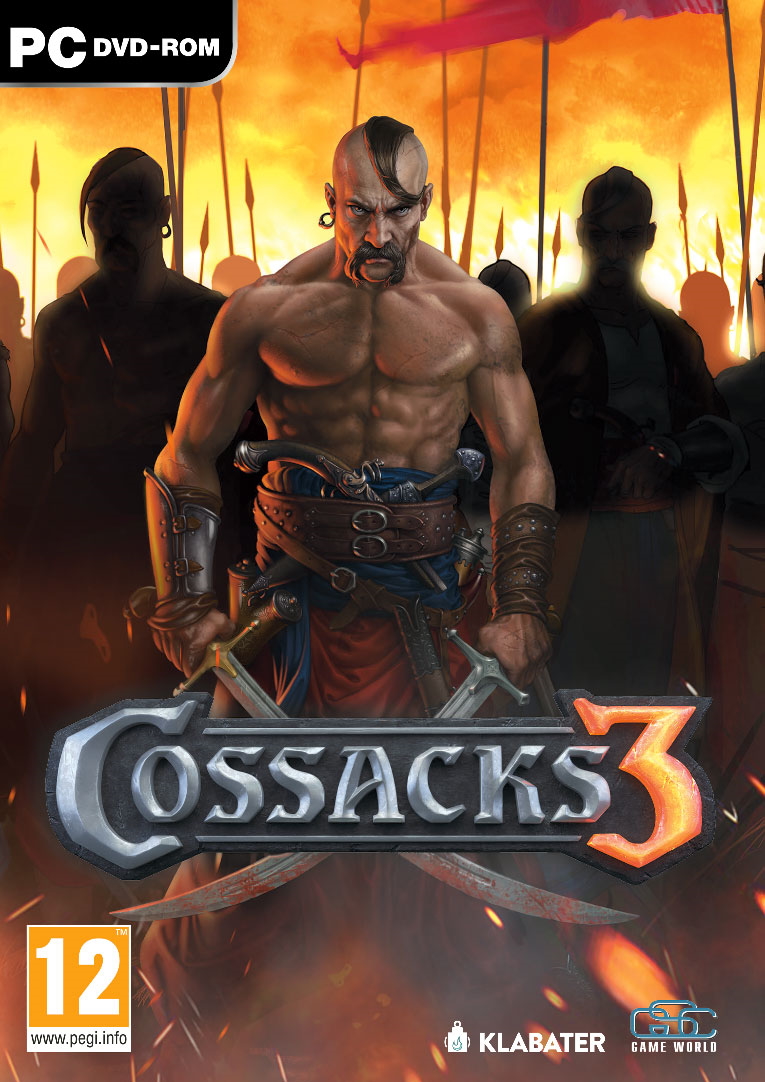 INFORMATION ABOUT THIS CONTENT:
Originally posted: Facebook.com (LINK) (ARCHIVED)
Date of publish: 17.10.2016
Author: unknown
Language of publish: english