News from Cossacks 3 Facebook page:
Fixed "atioglxx.dll" crash on AMD Radeon R7-R9 series graphics cards. Crashes happened mostly on exit to main menu.

Window that shows players loading progress at multiplayer start now shows correct information.

Increased multiplayer games stability.

After some ingame interface actions player was unable to build (fixed).

Peasants now can properly attack palisades. Previously their attack range wasn't enough to attack.

French Mission 1, fixed bug with ferries, that in some situations lead to impossibility to finish the mission.

List of sessions now properly updates when player close session.
---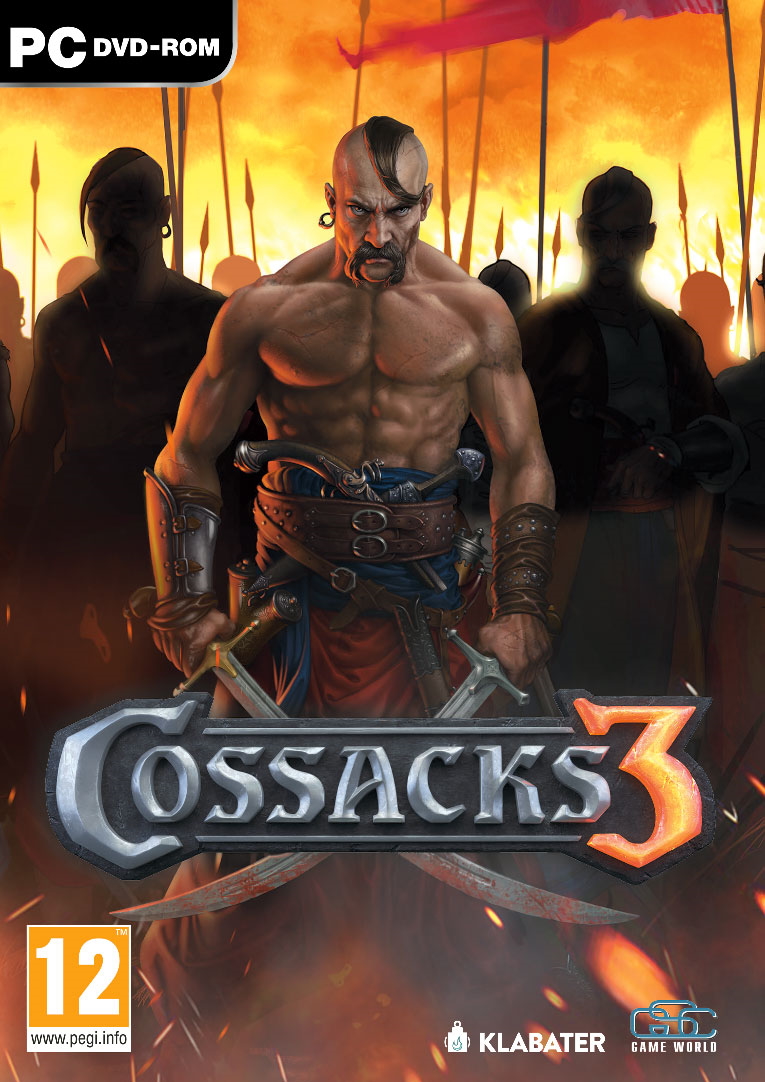 INFORMATION ABOUT THIS CONTENT:
Originally posted: Facebook.com (LINK) (ARCHIVED)
Date of publish: 29.09.2016
Author: unknown
Language of publish: english