News from Cossacks 3 Facebook page:
We're glad to inform you that we have finally added an option to upgrade your game version to Digital Deluxe on our Steam store page. We've implemented this feature in response to numerous requests coming from our community. This offer is available for a limited time.
From now on there are three types of products available for you to purchase:
1. Standard Edition. Includes full version of the game. In addition to that, if you'll start the game until October 4th, you'll recieve a free of charge upgrade to Early Bird edition, which includes more goodies for our early supporters:
a) An additional small single-player campaign;
b) 2 unique mercenary units, available for hire in diplomatic centers of all nations;
c) A special badge, visible in multiplayer lobbies. (This bonus will be available after the promotional time)
2. Digital Deluxe Edition, which includes 4 additional DLCs, that we plan to release over the span of one year. These DLCs will consist of:
a) 6 brand new single-player campaigns.
b) 12 additional single-player missions.
c) 8 historical multiplayer battles.
d) An uncompressed OST of Cossacks 3.
3. Upgrade from Standard edition to Digital Deluxe edition.
As a finishing touch, we'd like to remind you that 8 more nations from original Cossacks (Netherlands, Denmark, Bavaria, Piedmont, Saxony, Portugal, Hungary and Switzerland) are making a comeback as free DLCs, availible to everyone who purchased the game.
Thanks for your support and stay tuned for more announcements in the nearest future!
---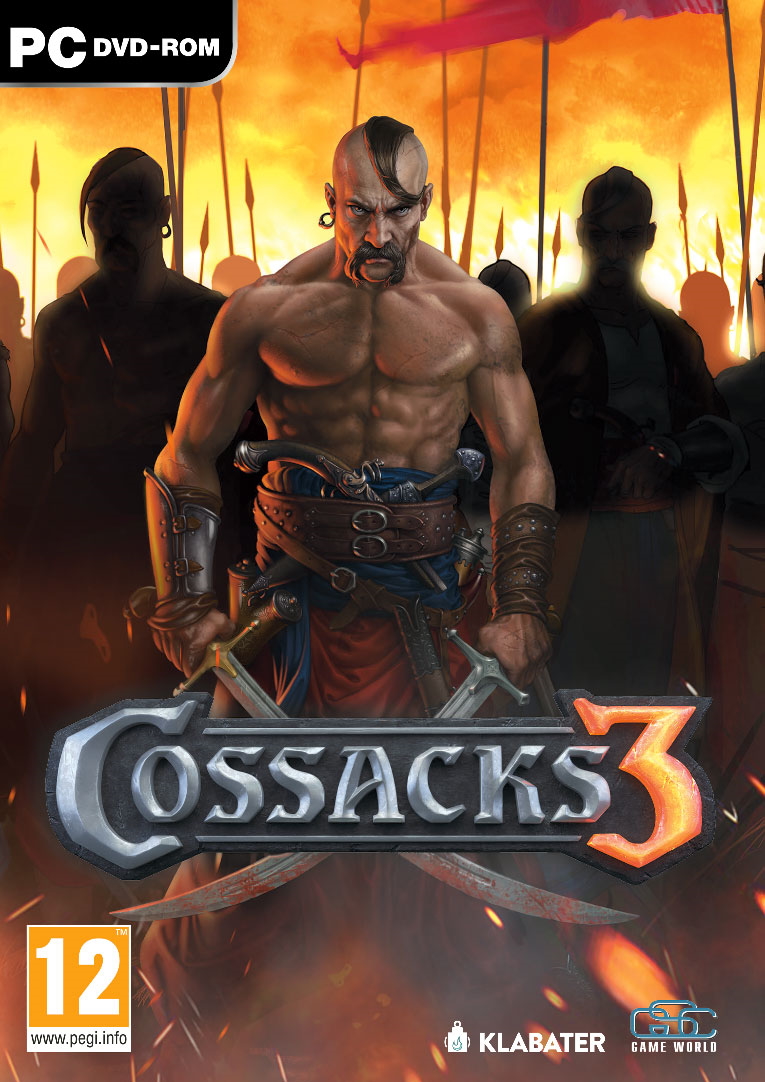 INFORMATION ABOUT THIS CONTENT:
Originally posted: Facebook.com (LINK) (ARCHIVED)
Date of publish: 29.09.2016
Author: unknown
Language of publish: english