News from Cossacks 3 Facebook page:
Major
Game now detect some possible problems in system settings and third-party applications that may lead to game unstable state and give advices to fix it.

Fixed fishboats behaviour
Multiplayer
Fixed multiplayer issue, when loading text was shown even after all players loaded in to game. Happend sometime when one of the player was disconnected.

Sometimes multiplayer game were started in wrong way and it could lead to different problems at game start and finish.

Fixed bug, when players scores in multiplayer games were wrong.
Misc
Fixed AI behaviour while in peace time

Offline cheats are now available while playing against AI only through internet shell.
Next patch will include:
Fix for problem with Hi-Res and DPI in full screen

If you got disconnected during the game, you will get 30 seconds to return, to reconnect and continue playing.
---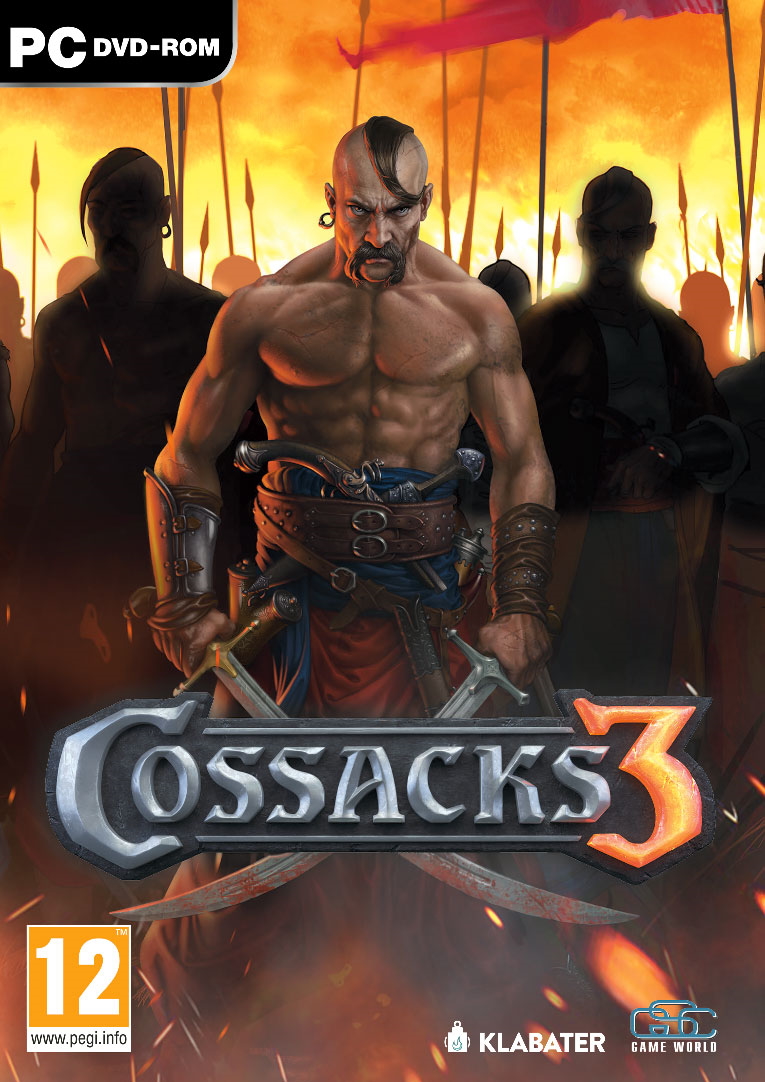 INFORMATION ABOUT THIS CONTENT:
Originally posted: Facebook.com (LINK) (ARCHIVED)
Date of publish: 25.09.2016
Author: unknown
Language of publish: english