News from Cossacks 3 Facebook page:
As we promised on Monday, we're releasing a new patch today, that makes Cossacks 3 even better! We're also glad to announce that we're going to bring you even more features in the coming days.
Patch 1.1.5.52.4096
General
Building and unit cost multiplier is now limited to 200.

Fixed a hotkey for a polish warehouse.

Fixed a bug when towers would cancel their ongoing updates with an attack without refundng resources used for that upgrade.

Fixed a visual glitch with musketeers – they appeared to shoot and walk in the opposite to the enemy direction.

Fixed a bug with artillery, when it refused to get captured for some time despite a nearby hostile unit being present.
Replays
Fixed an error when after loading a replay or editor the in-game camera revealed the whole map.

Added a "Replay" button to the main menu.

Now players are able to choose different players' point of view during replays (Num # or Alt + #)

Fixed a bug when after loading a replay a menu screen would pop up.
AI tweaking
AI would not attempt to construct buildings on the opposing shore anymore, if it would take too much time for workers to get there.

AI would not build mines on resource nodes that are located anywhere other than his home island.

AI will now build ports only in a satiation when there's no other way to get to the opponents.

AI will now send only up 3 peasants to construct housings.

Fixed a bug, when AI controlled ferry repeatedly recalculated path in a situation when other ferries were boarded in a place where it should've picked units.

Fixed a bug, when AI controlled ferry would interrupt its disembarking and kill the remaining embarked units.

Optimized the interface when peasants are selected.
Multiplayer
We removed the second server, as the first one is able to accommodate the player base.

Fixed a bug that caused traffic to spike in certain situations, which led to connectivity issues for some players.

Tweaked some numbers to increase the reaction time for units in multiplayer battle.
Balance
Austrian drummers will now get a proper amount of armor from upgrades (20 instead of 120)

Slightly increased archers' range of fire, to compensate for loss of it due to a personified range of fire dispersion.

Slightly increased efficiency of buckshot for multibarrel weapons and cannons, to bring them closer to Cossacks 1 counterparts.

Rate of fire dispersion at max range is reduced by 25% for every ranged unit in the game.
We thank Mr GROZNY for this awesome video.
---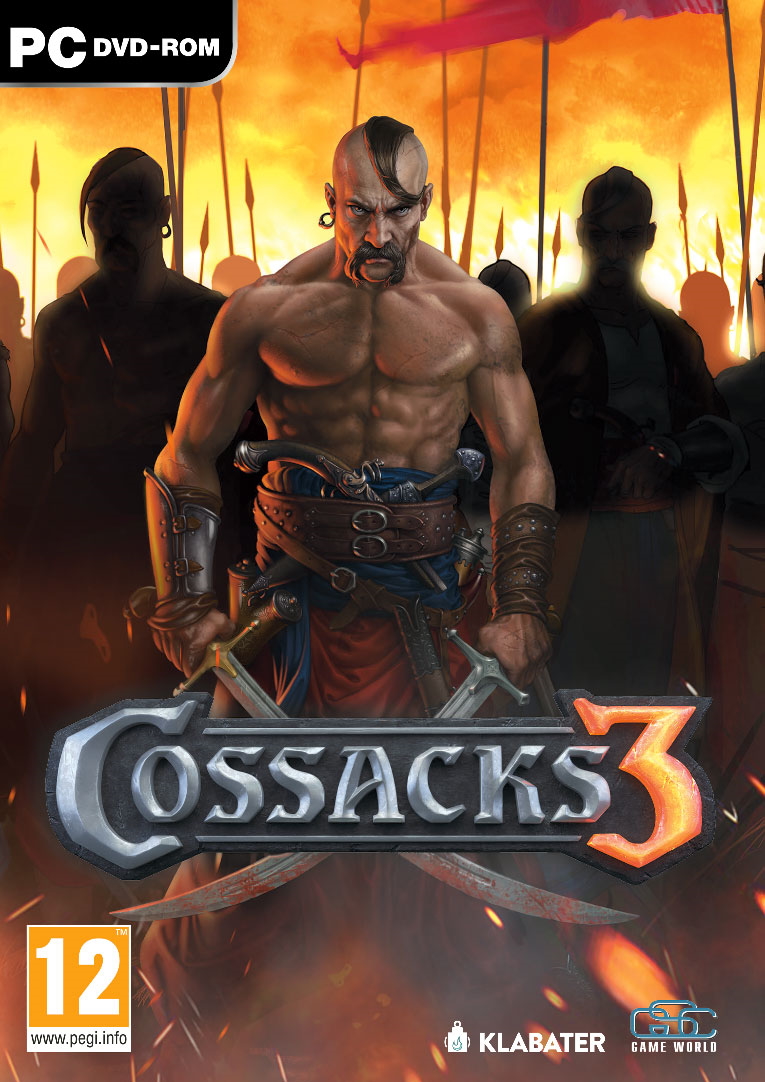 INFORMATION ABOUT THIS CONTENT:
Originally posted: Facebook.com (LINK) (ARCHIVED)
Date of publish: 12.11.2016
Author: unknown
Language of publish: english