As you know, updates to State vs Country and Rise of America mods are in the works, and Awar has shared some new information. More specifically, he took the virtual pen to a forum suggestion and we got some pictures with the response.
A forumer named ComDiv asked for the possibility of doubling the guard from 150 to 300.
Awar's answer:
Added an update "Doubling the size of the guard."
Added an update for mounted lancers: "Training mounted lancers."
 Full version of the upgrades, using Poland as an example.
 Added a mounted arquebusier for Scotland, need to release something until the upgrade to release raiders is done.
Now you can training Turkish heavy sipahi, Ukrainian Cossack from the 17th century with a sabre, Scottish raider and Polish winged hussar until the end of the game. They have their own upgrade on release and are not replaced by other units.
Prussia example.
An upgraded cuirassier for the mid 18th century and an officer with a trumpeter.
 Probably will already start editing the AI today with all the changes.
---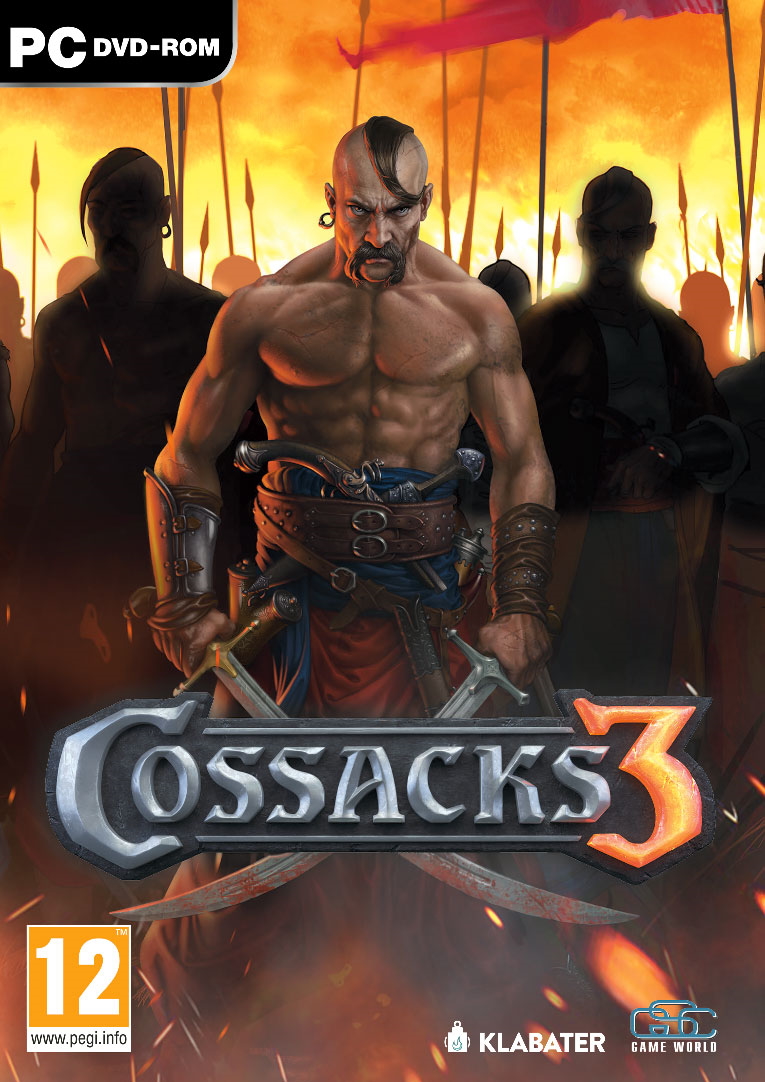 INFORMATION ABOUT THIS NEWS:
Originally posted: official Cossacks 3 forum (LINK) (ARCHIVED)
Date of publish: 05.11.2022
Published by: Awar
Language of publish: russian