The latest version number of State vs Country Empire and its NTM variant, v1.11 test version, has arrived. The updated mode includes the following new features/changes:
The consumption of iron and coal is doubled when fired (bullets, cannonballs, bombs, buckshot).

Worker carries collected product (food, wood, stone) by 25% less.

Unit production time increased by 20%

Accordingly the cost of a unit has increased by 20%.

Population places for TCs is 90 places. For Barracks reduced by 20%.

The first upgrade to the peasant limit has been removed from the TCs. The 2nd and 3rd remain in place.

Mines can be upgraded to 28 in the early period (was up to 18), up to 55 in the prime, up to 95 in the late empire.
Attention! This is a test version, the final one will come later.
---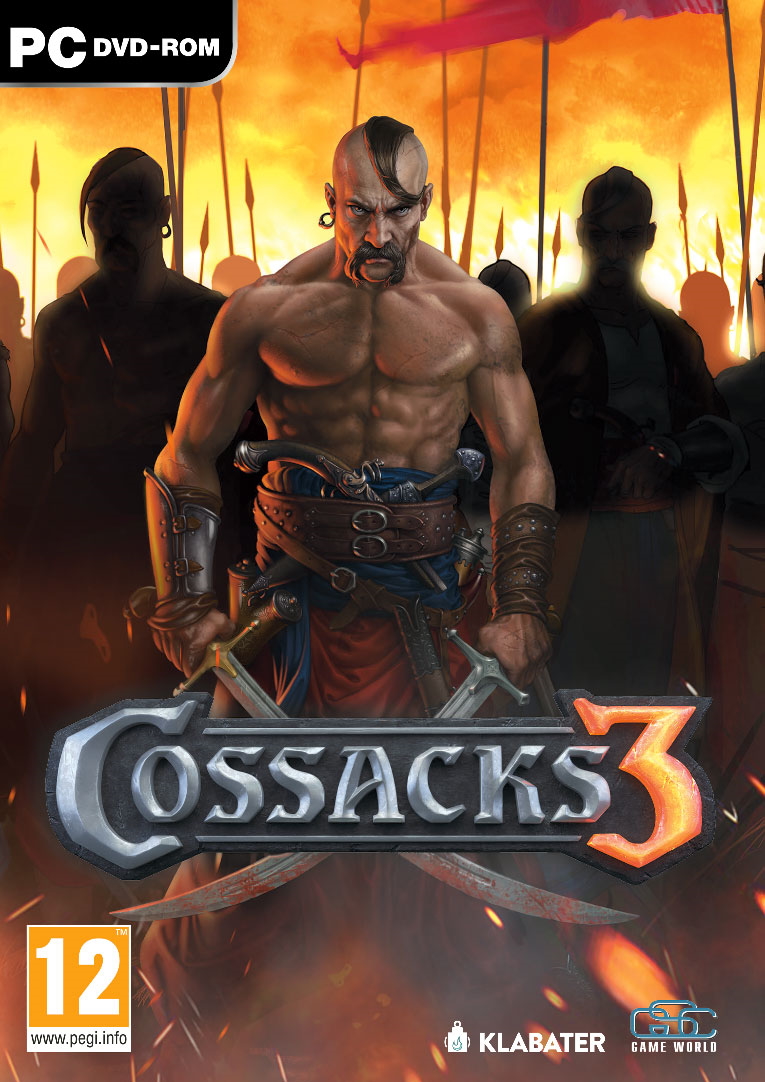 INFORMATION ABOUT THIS NEWS:
Originally posted: official Cossacks 3 forum (LINK) (ARCHIVED)
Date of publish: 12.06.2022
Published by: Awar
Language of publish: russian