Sensation! Sensation! Sensation!
We congratulate all Linux owners – a miracle has come to pass!
From today "Cossacks 3" is officially available for two platforms – Linux & Windows.
Everybody who has Linux-version of the game, without time limitations, gets Early Bird bonus, which contains:
Additional mini campaign for single player.

2 unique mercenary units that could be hired from the every nation's Diplomatic Centre.

A special Early Bird Badge visible in multiplayer shell.
We are deeply sorry for delays on its release, as we hadn`t foreseen all the difficulties which occured during porting process on other OS. But we sincerely hope you will get enjoy playing our game and this will reward your patience.
If you already have the game in your library – just click Play (reload Steam if it's needed), otherwise, you can buy it in Steam:
As version was tested only in closed beta, we call it Beta-version at this moment, we want to make it final and comfortable with help of our community.
What will be fixed in nearest time: resolution change parameter, Steam Workshop and achievements. If you found any bugs, please, send us info on support@cossacks3.com or to our's official social pages private messages.
P.S. We're not kidding! After the last update, you can also enjoy playing Cossacks 3 on Linux!
P.P.S. And, of course, internet-shell supports multiplatform battles.
For MAC users – there are some finishing touches and the game will be able to give you an opportunity to move you on European battlefields. We are afraid of saying to you release dates exactly, because we failed with them so many times, but we can say that there are truly no day without working to make this process faster. We will provide you with info in the same second when it will appear.
We wish us a nice, long-awaited day!
---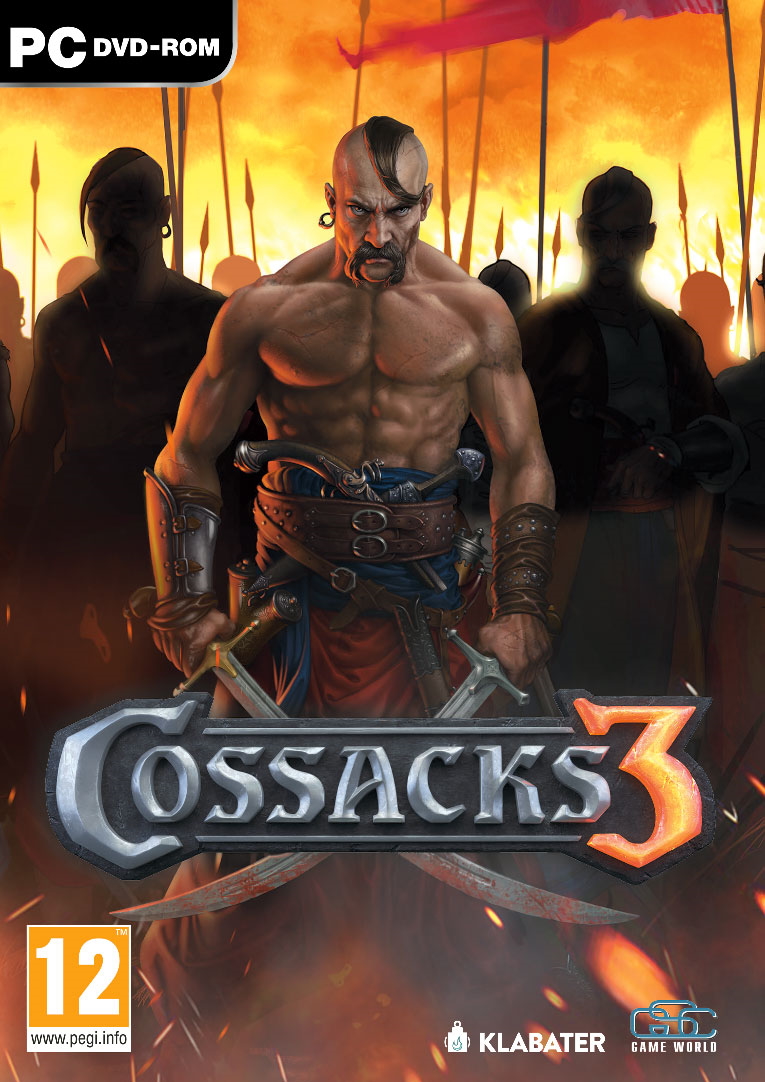 INFORMATION ABOUT THIS CONTENT:
Originally posted: Facebook.com (LINK) (ARCHIVED)
Date of publish: 20.06.2017
Author: unknown
Language of publish: english