We're glad to announce that Cossacks 3 is now out on GOG!
GOG is already a home to the first two parts of Cossacks and as our ever-growing community constantly expands, we decided to provide you with additional means to get the game and, finally, complete your Cossacks collection on GOG 🙂
As it's your first chance to enjoy a DRM-free experience with our game, everyone who bought the game during the first two weeks after the GOG release will receive a free-of-charge upgrade to an Early Bird edition of the game! So hop in and grab a copy of Cossacks 3 on GOG with a discount, as we are celebrating our release on a new platform: Standard edition + Early Bird upgrade is 10% off and a Deluxe edition is 15% off. Don't forget that our game is cross-platform, so Steam and GOG users will have no troubles playing with each other.
Update: GOG page is not longer availabe. This is what the page looked like before.
---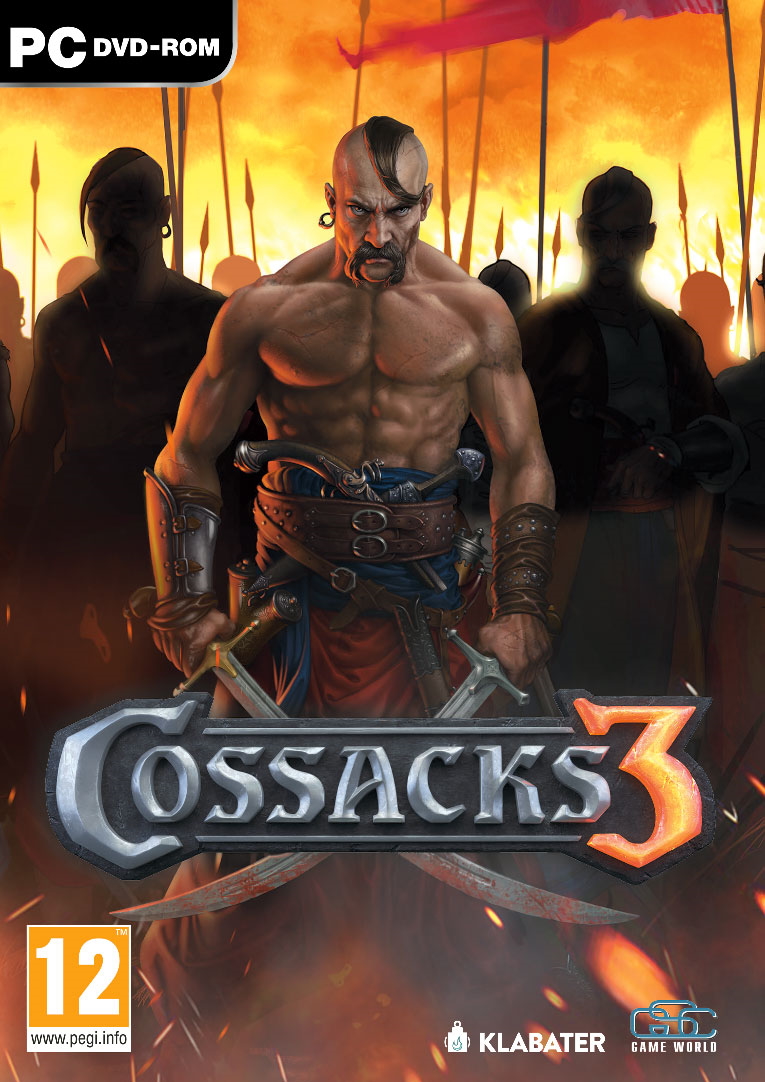 INFORMATION ABOUT THIS CONTENT:
Originally posted: Facebook.com (LINK) (ARCHIVED)
Date of publish: 22.11.2016
Author: unknown
Language of publish: english