---
Cossacks creators CDV reveal a wealth of new titles at ECTS.
CDV, publishers of the hugely successful real-time strategy game Cossacks, have announced that they'll be showing no less than eight new PC titles at this year's ECTS.
Heading the charge (if you'll forgive the pun) is Cossacks: The Art Of War, an expansion pack for their breakthrough title, which features new maps, extra campaigns and four more countries to enhance your enjoyment of the turbulent politics and battles of 19th century Europe.
Next up is Divine Divinity, a classic role-playing game that spans over 20000 screens and apparently features some of the most detailed and intricately animated graphics ever seen. Necron is a Blade Runner-style massively multiplayer RPG which already has 62000 applicants for its beta test, while Escape From Alcatraz will have you testing out your tunnelling skills, as you attempt to free rebels from a series of high security prisons before attempting to break out of the big rock itself.
Continuing the line-up is Brat Designs' Breed, described as a game of all-out combat and action for the future of mankind, while the epic space opera Imperium Galactica continues with a third instalment, subtitled Genesis, which sees you battling to re-colonise an alien-occupied Earth. However we've saved the best until last in the guise of the impressive looking WarCommander, in which the Sudden Strike specialists bring players a whole new Second World War tactical experience, based on the Normandy landings.
---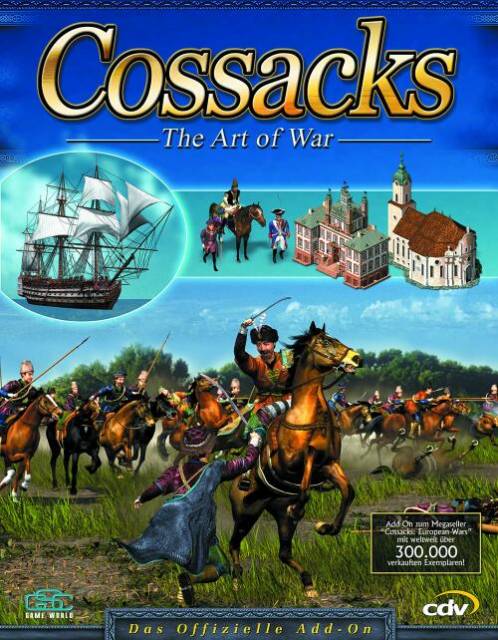 INFORMATION ABOUT THIS CONTENT:
Originally posted: GameSpot.co.uk (LINK) (ARCHIVED)
Date of publish: 30.08.2001
Author: John Houlihan
Language of publish: english