IMPORTANT NOTICE:
Many reported bugs, related to random crashes (Access violation error, from several minutes of gameplay to hours) are most of times caused by Windows DEP settings. Active DEP may also lead to poor performance.
On newer Windows versions and updates, Microsoft disallow applications to add themselves in to DEP exception list.
This can be bypasses by running game once "As an administrator". to allow game to register app into DEP exceptions list.
To do this, go to Steam Cossacks3 folder, usually:
C:\Program Files\Steam\SteamApps\common\Cossacks 3\
Press right-click on cossacks.exe file and choose "Run as Administrator". This is needed only once.
Or you can manually disable DEP or add game in to exception list using windows tools and commands.
http://www.thewindowsclub.com/disable-data-execution-prevention
Patch notes:
Critical (fixed):
Multiplayer is now more stable, playable and clean. We are working on further improvements.

Cannons and howitzers was unable to attack ships and units through walls. Which lead to problems in completing some missions

Building gates and opening them no longer lead to crash

Game now make deep check if you got DEP set to critical setting, that won't allow game to work properly. and it will show you warning message.
Multiplayer(fixed):
Combo-boxes in game room, no more auto-close when you try to change values.

Private (password-protected) rooms are now available in multiplayer shell.

Bug when players could join in already full room.

Creating squads in multiplayer game, in some cases led to unexpected result.

Removed all cheats from multiplayer games

Lot of server optimizations.

Number of players and max players are now properly shown in sessions list.

Lesser player random disconnects from server while in game.
Other bugs (fixed)
After loading saved game, building was not shown on mini map.

Achievements, not related to Campaign missions, no longer achieved while playing campaign.

Achievements in Russian language added.

Pressing ESC while placing walls led to lose ability to control game.

Fixed situation, when player may put all his peasants in to ferry or mines, and game decide that players is defeated and destroy all units and buildings.
Patch make fixes in next campaign missions:
Austria campaign, missions: 1, 2, 3.

French campaign, mission 4

English campaign, mission 2

Russian campaign, mission 4
And achievements in Russian language added.
TASKS FOR NEAREST PATCHES:
Issue, when users with display settings set to 125-150% zoom may have wrong mouse positioning and can't point buttons with mouse cursor.

Continue of multiplayer fixing and server optimization (may solve problem, when friends was unable to find each others in game room).

Fix of fish boats
P.S.
We are monitoring all your messages, feedbacks and bugs. And trying to prioritize all issues to make things better as soon as possible. We ask you to be patient and help us make game better. Thank you for your feedbacks and your time
---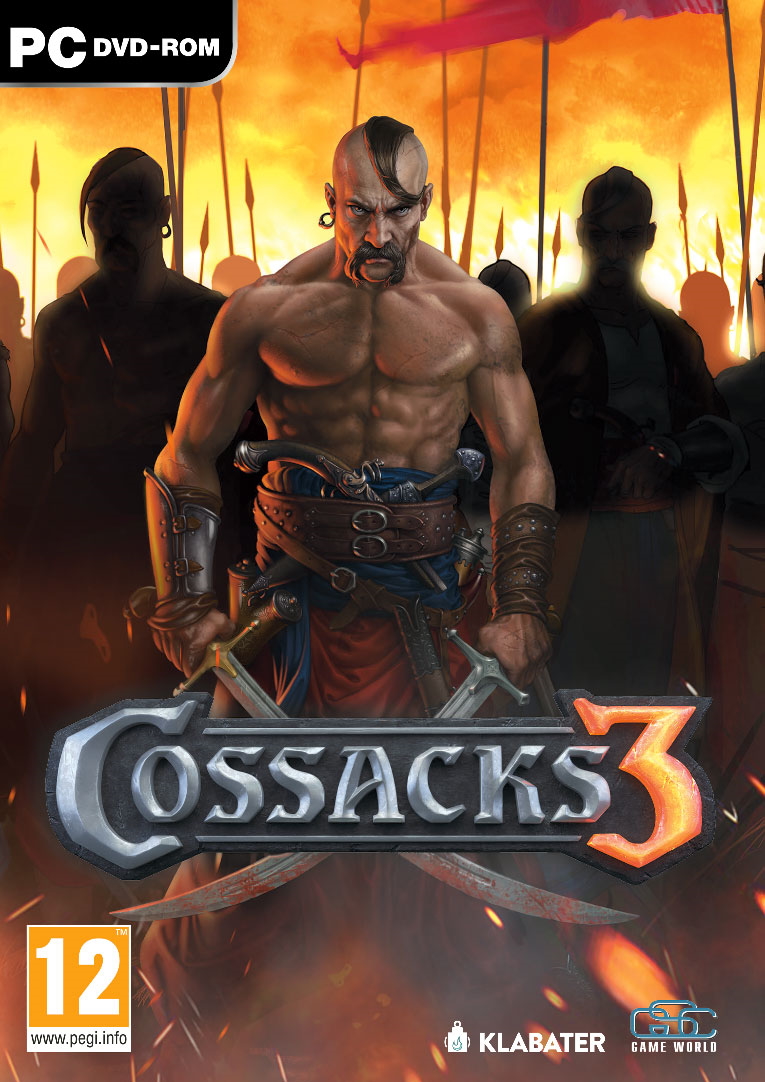 INFORMATION ABOUT THIS CONTENT:
Originally posted: Facebook.com (LINK) (ARCHIVED)
Date of publish: 23.09.2016
Author: unknown
Language of publish: english