The time to announce the winners of our give away in celebration of the release of Cossacks 3: Days of Brilliance has come! 
The three lucky winners are the following:
Martynas Karys  – The Deluxe Edition of Cossacks 3

Emir Hasanbegović – The Basic Edition of Cossacks 3 or the Deluxe Upgrade

Anett Hegedus – The Basic Edition of Cossacks 3 or Cossacks 3: Days of Brilliance
We congratulate them! We'll message them in a bit about the reward they'd want.
As for the creative part of our give away, we are extremely pleased and humbled by your feedback. Your suggestions are noted and we may contact some of you regarding your ideas later. However, we can only choose one winner and it's Björn Buschle with his interesting ideas about Scotland and Transylvania. Maybe this is a hint? Who knows, but one thing we know for sure – Bjorn will be pleased with a Deluxe Edition copy he's about to receive 🙂
We thank all of you for participating in this give away and promise to organize more in the future.
---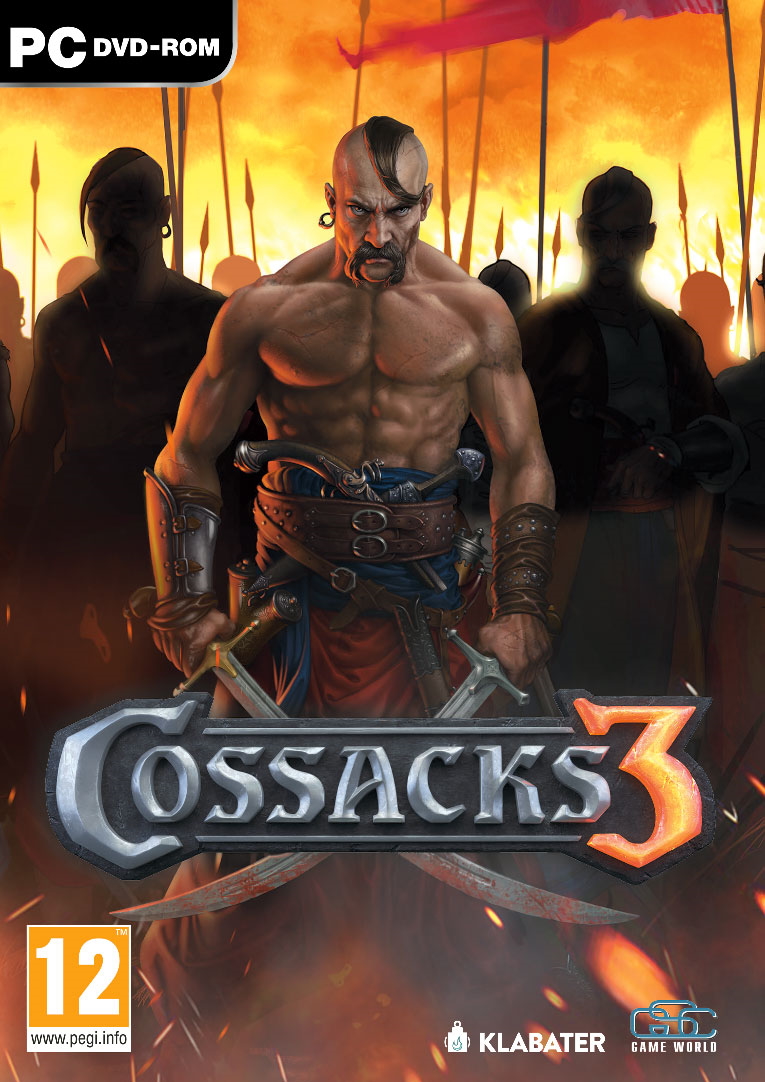 INFORMATION ABOUT THIS CONTENT:
Originally posted: Facebook.com (LINK) (ARCHIVED)
Date of publish: .12.12.2016
Author: unknown
Language of publish: english