Soon it'd be a year since Cossacks 3 release. In this regard we'd like to show you the Top-100 of best players during 1st season. Lets pay our respects to these talented and persistent players, who're fighting on their way to the top with diligently designed and refined strategies.
1 place – golden wreath with golden medal.

2 place -golden wreath with silver medal.

3 place – golden wreath with bronze medal.

4-10 places – golden wreath.

11-30 – silver wreath.

31-100 places – bronze wreath.
TOP-100 players in 1st ranked season:
[GFF]Petru_BwM

HYPPS

nazariy81

Ezel-07

[1S]SecretPlayer

[-1Nt-]_VRV

Lukasz

sunx

[-NF-]Baton

Fulkrum

shawinmihail

[-RA-]SAnek_PCT

USA-)

Artempro123

[LEGION]_RomaK

Artur

MadScientist

Delta

Misu

pr535

Slivka

ProTema

inMay

Hruska

shevastalker

Current_User

Leibstandart

OCcoswar

bocharov

bolt

ARES

Dmitriy

[1S]LeXuS

Spektrum

Shutovyan

Krev

SWORDMASTER

ATG_

Echoes

Andrei.XV

Ukrop

[LEGION]_Wol_

Vaticano

shurf

[U309]rabbit

Antik

Ros7090

Saint_Jacque

laoba

FRAG

dach84

Mindaugas

vojkan

Joker

Maleculo

sharp24

Qwanc

[Lviv]ROlcoM

Anastasio_Somosa

CiastkowyPotwor

xWeedxEveryday

vozdyx

CaptainMarlboro

LiptonVpaketike

kolya_balanar

Scarecrow

Regokner

ZION

BartSimpson

Moto392

sprut

colourfit

PaskalTima

Zantonin

dfjo

Mp_McTuTeJlb

dartagnack

GoldenBoy

vs_shell

rusty_rain

Uluru

ATO

ALEKSANDR

frank8219

tutupitu

VILen

rueast

[U309]Andrei

romik

[LoD]Haegar_d_S

[USSR]Kutuzov

Sirius

kojot

Patriiot

Evreu125rus

19ivan92

lokomotor

_R.BLEKEE_

Kachecka

[MDR]DArtagnan
---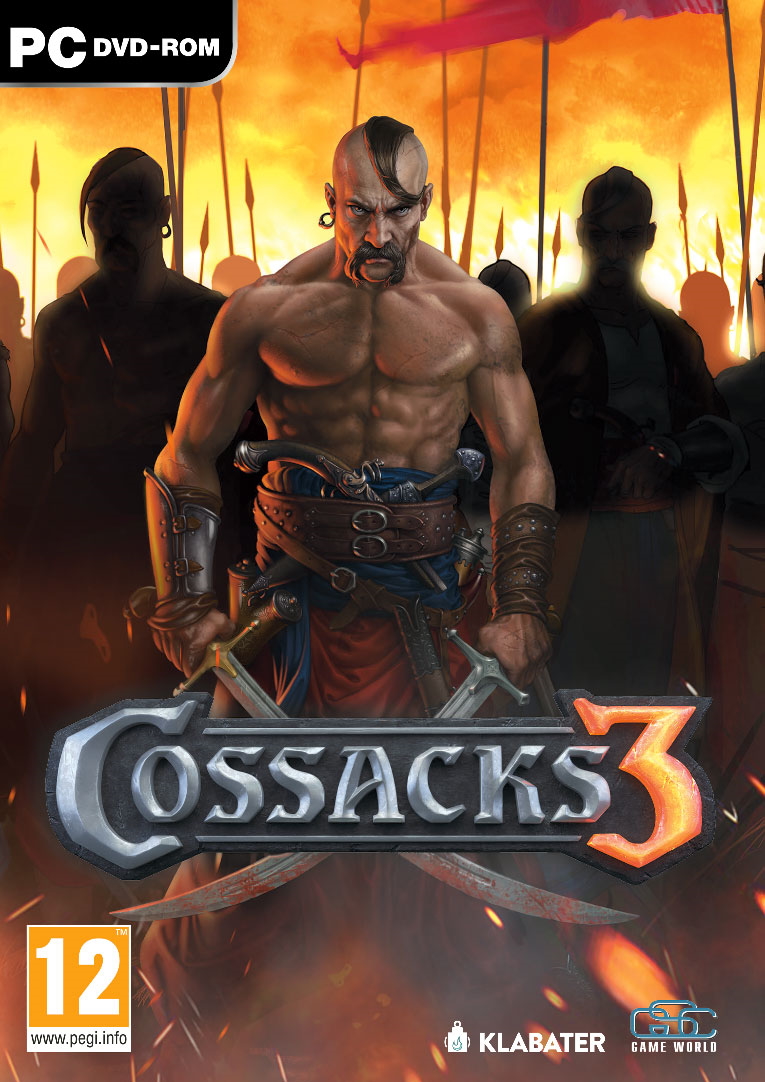 INFORMATION ABOUT THIS CONTENT:
Originally posted: Facebook.com (LINK) (ARCHIVED)
Date of publish: 22.08.2017
Author: unknown
Language of publish: english