The Season Clash 3 has begun!
Righy now the best of best would clash in battles for the title of best Cossacks 3 player in second ladder season. 
We`ve got our first matches:
[GFF]Petru_BwM vs XXX-LEX, nations: Austria, Scotland, Sweden
[-RA-]SAnek_PCT vs colourfit, nations: England, Scotland, Poland
[-UNION-]Fenrir vs [-UNION-]Artempro, nations:  Spain, Turkey, Saxony
[-NF-]Baton vs [R]Hruska, nations: France, Russia, Netherlands
You may find the Season Clash 3 schedule by following this link:
You may watch the games live on our channels:
We remind that Cossacks 3 are participating in the Steam Winter Sale, which would be held up to 4-th of January never before discounts visit our store page: -72% on the Complete Experience edition, that include game and all available dlcs, and -60% on all standalone-bought products!
---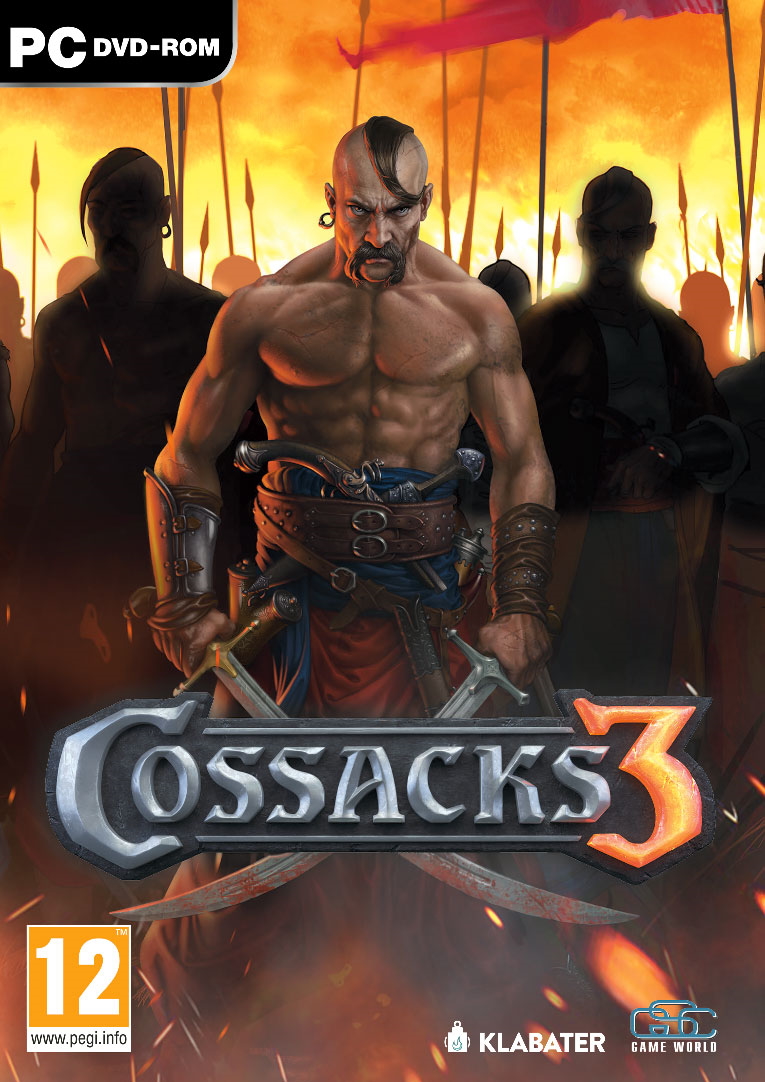 INFORMATION ABOUT THIS CONTENT:
Originally posted: Facebook.com (LINK) (ARCHIVED)
Date of publish: 22.12.2017
Author: unknown
Language of publish: english