GSC Game World proudly presents the final Deluxe Edition DLC – "Cossacks 3: The Golden Age".
In order to celebrate this release Cossacks 3 are participating in Daily Deal with -50% discount to base game and formerly released DLCs both.
"Cossacks 3: The Golden Age" would impress you with a bunch of exciting content – its a whole new thrilling multiplayer gamemode "Historical Battle", intriguing single player scenarios, amazing campaign, early access to 2 new anticipated nations and 5 new units, and of course 2 new amazing tracks!
Main features:
"Historical battle" – new multiplayer gamemode, which allows up to 8 players to participate. 8 fascinating and widescle historical battles are waiting for warlords, who are ready to challenge fate and rewrite the history. 

"Oranien boven!" – new historical campaign. Lead the Dutch Republic through the darkest and brightest days alike, participating in major conflicts of XVII century.

Singleplayer scenarios – four new singleplayer missions: Siege of Dunkirk, War over Brazil, Caribbean war and Portuguese Restoration War.

Switzerland and Piedmont – new strong and beautiful nations and ready to battle in single and multiplayer game modes bath, as players fiercly fight for the top places in ranked.

New unique units – 5 new units will increase amount of your game's strategies even further. Switzerland would have 17th century Pikeman, Jaeger and Mounted Jaeger (unique hussar). Padre and 18th century Dragoon would join Piedmont. 

Soundtrack – 2 brand new soundtracks, dedicated to Switzerland and Piedmont. 
Lead your armies to victory, while listening epic and picturesque execution of national motives.
Digital Deluxe edition or DLC owners would have 2 weeks of exclusive access to Piedmont and Switzerland. After this initial period (starting from 7th of September), all players would be able to play with these nations.
This DLC is the final part of Deluxe Edition.
---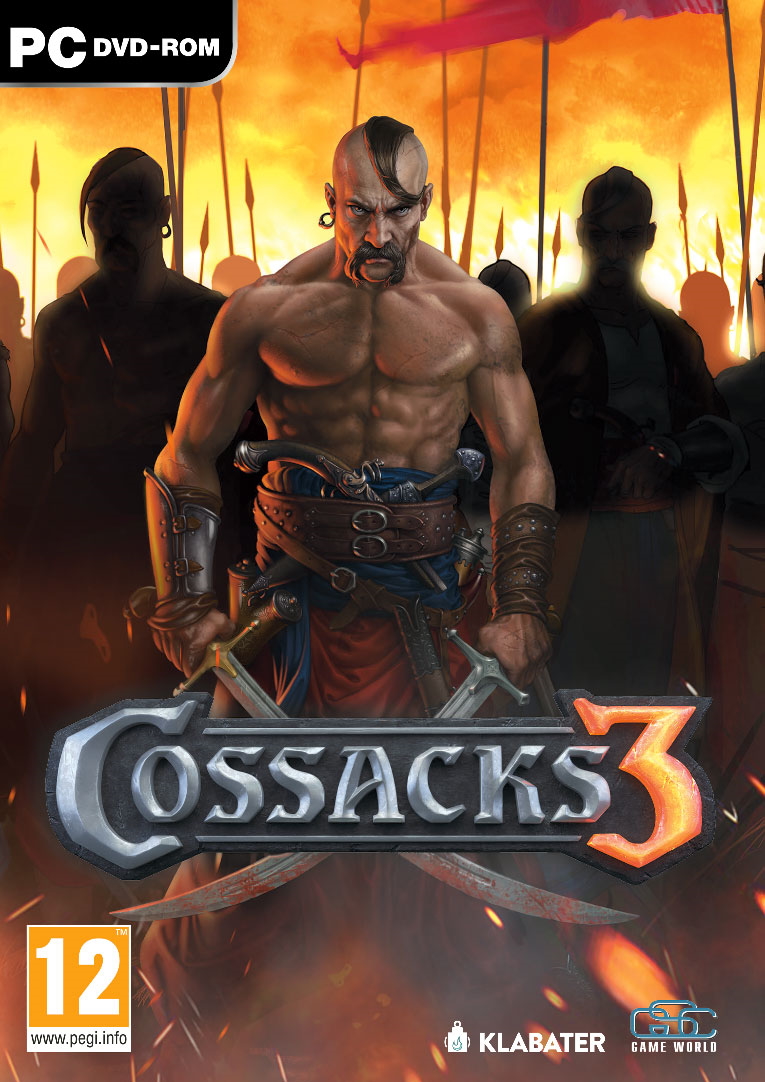 INFORMATION ABOUT THIS CONTENT:
Originally posted: Facebook.com (LINK) (ARCHIVED)
Date of publish: 24.08.2017
Author: unknown
Language of publish: english