Have you missed tournament games?
[GT] clan holds a team-based (team's size is 2 players) Cossacks 3 tournament on 1st of September.
It begins at 17:00 by CET time. Tournament's prize fund is 100$. This tournament would be held monthly until the end of this year. The best players would fight for 1000$ prize fund in December.
Rules would be randomly generated for each tournament, with small fixes for the absurd game modes. Participants won't know the rules until the beginning of the match. This way players won't have time to prepare. Double elimination with best of 1 format would be used, giving each team chance to win, while losing one game.
You may find more details on the next Discord channel:
---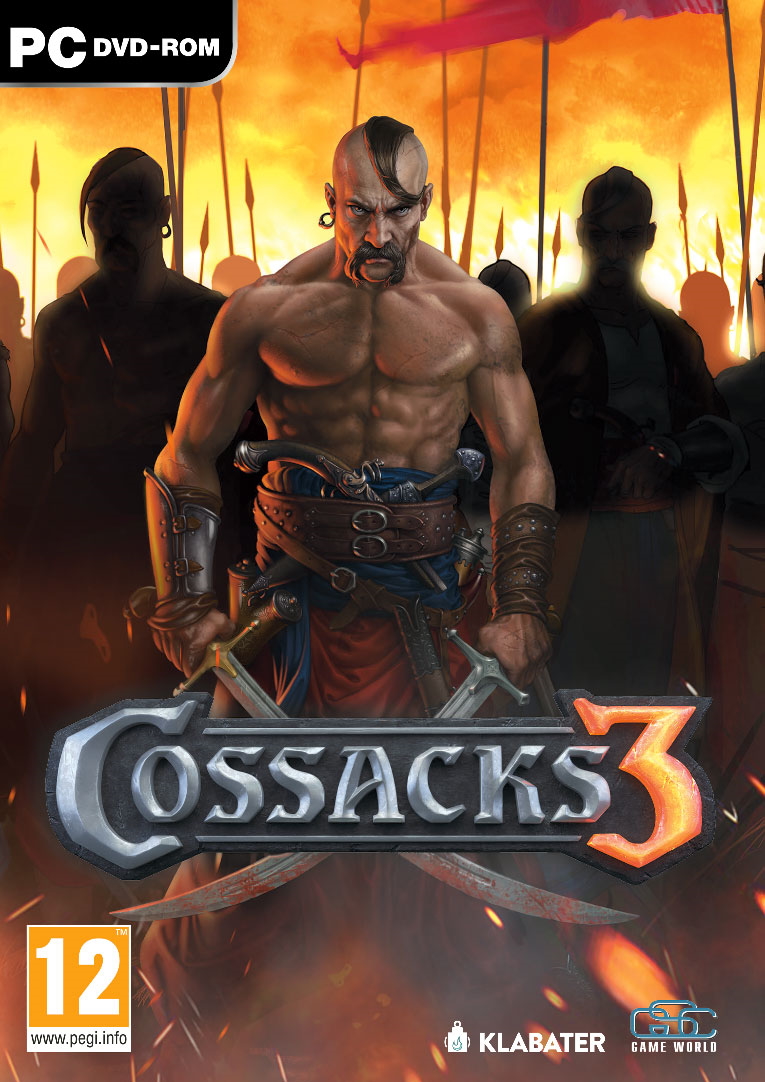 INFORMATION ABOUT THIS CONTENT:
Originally posted: Facebook.com (LINK) (ARCHIVED)
Date of publish: 30.08.2018
Author: unknown
Language of publish: english